---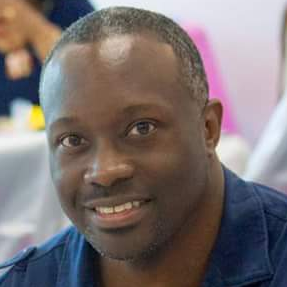 This message is presented by Amos Johnson Jr, PhD. He is the CEO & Pastor of Church for Entrepreneurs. God has given him a calling to help Christian Entrepreneurs succeed at their calling. He believes a fulfilled life comes from clearly knowing what God has called you to do and doing it.
---
---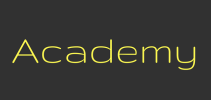 Signup ► We have created several online academies to help you discover and implement your calling. | Click Here for Details
---
Message Summary
Have you been serving God and sowing seeds, but you're still broke? If so, you aren't alone. Unfortunately, this is common in the body of Christ, but this is not God's will for you or others in this situation. On today's podcast, we address how to stop being broke and turn around your financial situation sooner than later.
2 Kings 4:1-7 NLT
[1] One day the widow of a member of the group of prophets came to Elisha and cried out, "My husband who served you is dead, and you know how he feared the LORD. But now a creditor has come, threatening to take my two sons as slaves."
[2] "What can I do to help you?" Elisha asked. "Tell me, what do you have in the house?" "Nothing at all, except a flask of olive oil," she replied.
[3] And Elisha said, "Borrow as many empty jars as you can from your friends and neighbors.
[4] Then go into your house with your sons and shut the door behind you. Pour olive oil from your flask into the jars, setting each one aside when it is filled."
[5] So she did as she was told. Her sons kept bringing jars to her, and she filled one after another.
[6] Soon every container was full to the brim! "Bring me another jar," she said to one of her sons. "There aren't any more!" he told her. And then the olive oil stopped flowing.
[7] When she told the man of God what had happened, he said to her, "Now sell the olive oil and pay your debts, and you and your sons can live on what is left over."
Matthew 17:27 NIV
[27] But so that we may not cause offense, go to the lake and throw out your line. Take the first fish you catch; open its mouth and you will find a four-drachma coin. Take it and give it to them for my tax and yours.
Ecclesiastes 3:5 KJV
[5] A time to cast away stones, and a time to gather stones together; a time to embrace, and a time to refrain from embracing;
Please leave a testimony or comment
Comments and testimonies below are from this message and others messages on our website.
---
Podcast: Download (Duration: 17:09 — 22.9MB)