---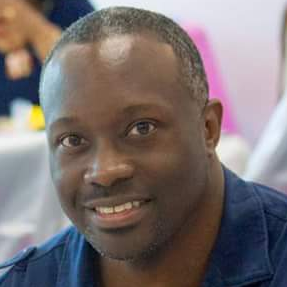 This message is presented by Amos Johnson Jr, PhD. He is the CEO & Pastor of Church for Entrepreneurs. God has given him a calling to help Christian Entrepreneurs succeed at their calling. He believes a fulfilled life comes from clearly knowing what God has called you to do and doing it.
---
---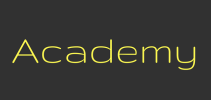 Signup ► We have created several online academies to help you discover and implement your calling. | Click Here for Details
---
Here are the scripture references
Amos 3:3 KJV
[3] Can two walk together, except they be agreed?
Deuteronomy 32:30 KJV
[30] How should one chase a thousand, and two put ten thousand to flight, except their Rock had sold them, and the LORD had shut them up?
Colossians 1:18 KJV
[18] And he is the head of the body, the church: who is the beginning, the firstborn from the dead; that in all things he might have the preeminence.
1 Corinthians 12:27 KJV
[27] Now ye are the body of Christ, and members in particular.
Romans 12:5 KJV
[5] So we, being many, are one body in Christ, and every one members one of another.
Podcast: Download (Duration: 7:25 — 8.8MB)