---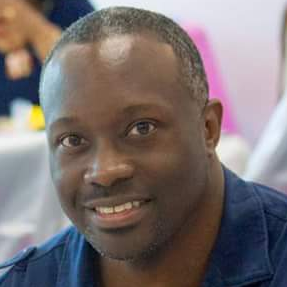 This message is presented by Amos Johnson Jr, PhD. He is the CEO & Pastor of Church for Entrepreneurs. God has given him a calling to help Christian Entrepreneurs succeed at their calling. He believes a fulfilled life comes from clearly knowing what God has called you to do and doing it.
---
---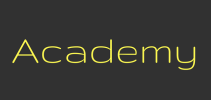 Signup ► We have created several online academies to help you discover and implement your calling. | Click Here for Details
---
Here are the scripture references
1 Corinthians 7:33 KJV
But he that is married careth for the things that are of the world, how he may please his wife.
1 Timothy 5:8 KJV
But if any provide not for his own, and specially for those of his own house, he hath denied the faith, and is worse than an infidel.
Podcast: Download (Duration: 7:49 — 9.6MB)