---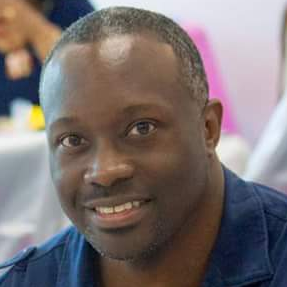 This message is presented by Amos Johnson Jr, PhD. He is the CEO & Pastor of Church for Entrepreneurs. God has given him a calling to help Christian Entrepreneurs succeed at their calling. He believes a fulfilled life comes from clearly knowing what God has called you to do and doing it.
---
---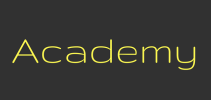 Signup ► We have created several online academies to help you discover and implement your calling. | Click Here for Details
---
Here are the scripture references
1 Corinthians 7:33 KJV
[33] But he that is married careth for the things that are of the world, how he may please his wife.
1 Timothy 5:8 KJV
[8] But if any provide not for his own, and specially for those of his own house, he hath denied the faith, and is worse than an infidel.
Acts 6:1-7 KJV
[1] And in those days, when the number of the disciples was multiplied, there arose a murmuring of the Grecians against the Hebrews, because their widows were neglected in the daily ministration.
[2] Then the twelve called the multitude of the disciples unto them, and said, It is not reason that we should leave the word of God, and serve tables.
[3] Wherefore, brethren, look ye out among you seven men of honest report, full of the Holy Ghost and wisdom, whom we may appoint over this business.
[4] But we will give ourselves continually to prayer, and to the ministry of the word.
[5] And the saying pleased the whole multitude: and they chose Stephen, a man full of faith and of the Holy Ghost, and Philip, and Prochorus, and Nicanor, and Timon, and Parmenas, and Nicolas a proselyte of Antioch:
[6] Whom they set before the apostles: and when they had prayed, they laid their hands on them.
[7] And the word of God increased; and the number of the disciples multiplied in Jerusalem greatly; and a great company of the priests were obedient to the faith.
Podcast: Download (Duration: 7:22 — 8.8MB)