---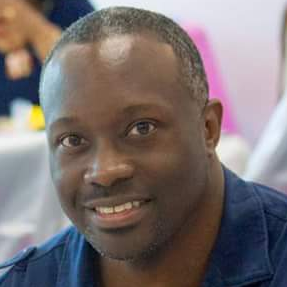 This message is presented by Amos Johnson Jr, PhD. He is the CEO & Pastor of Church for Entrepreneurs. God has given him a calling to help Christian Entrepreneurs succeed at their calling. He believes a fulfilled life comes from clearly knowing what God has called you to do and doing it.
---
---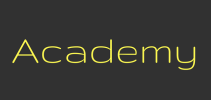 Signup ► We have created several online academies to help you discover and implement your calling. | Click Here for Details
---
Message summary & scripture references
Husbands have two main callings that require intentional effort: marriage and business. Failing in either area causes failure in the other. In today's message, discover the depth and importance of these dual callings.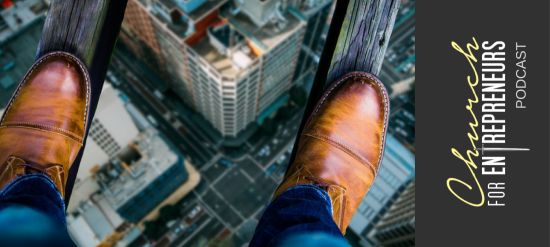 Matthew 22:36-38 GW
[36] "Teacher, which commandment is the greatest in Moses' Teachings?"
[37] Jesus answered him, "'Love the Lord your God with all your heart, with all your soul, and with all your mind.'
[38] This is the greatest and most important commandment.
1 John 5:3 KJV
[3] For this is the love of God, that we keep his commandments: and his commandments are not grievous.
Hebrews 12:1 KJV
[1] Wherefore seeing we also are compassed about with so great a cloud of witnesses, let us lay aside every weight, and the sin which doth so easily beset us , and let us run with patience the race that is set before us,
Matthew 22:39-40 GW
[39] The second is like it: 'Love your neighbor as you love yourself.'
[40] All of Moses' Teachings and the Prophets depend on these two commandments."
1 Corinthians 7:33 KJV
[33] But he that is married careth for the things that are of the world, how he may please his wife.
1 Peter 3:7 KJV
[7] Likewise, ye husbands, dwell with them according to knowledge, giving honour unto the wife, as unto the weaker vessel, and as being heirs together of the grace of life; that your prayers be not hindered.
Ephesians 5:25 KJV
[25] Husbands, love your wives, even as Christ also loved the church, and gave himself for it;
John 4:34 KJV
[34] Jesus saith unto them, My meat is to do the will of him that sent me, and to finish his work.
Genesis 3:6 KJV
[6] And when the woman saw that the tree was good for food, and that it was pleasant to the eyes, and a tree to be desired to make one wise, she took of the fruit thereof, and did eat, and gave also unto her husband with her; and he did eat.
Genesis 2:16-17 KJV
[16] And the Lord God commanded the man, saying, Of every tree of the garden thou mayest freely eat:
[17] But of the tree of the knowledge of good and evil, thou shalt not eat of it: for in the day that thou eatest thereof thou shalt surely die.
Genesis 2:24 KJV
[24] Therefore shall a man leave his father and his mother, and shall cleave unto his wife: and they shall be one flesh.
1 Timothy 2:14 KJV
[14] And Adam was not deceived, but the woman being deceived was in the transgression.
Please leave a testimony or comment
Comments and testimonies below are from this message and others messages on our website.
---
Podcast: Download (Duration: 13:27 — 16.3MB)