---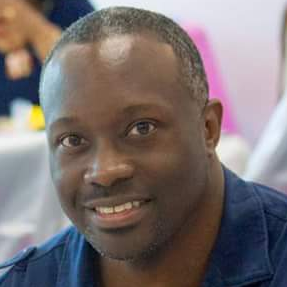 This message is presented by Amos Johnson Jr, PhD. He is the Founder & Pastor of Church for Entrepreneurs. God has given him a calling to help Christian Entrepreneurs succeed at their calling. He believes a fulfilled life comes from clearly knowing what God has called you to do and doing it.
---
---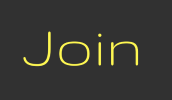 Membership ► Consider joining us. We are an online church that equips people across the world to succeed at their God-given entrepreneurial calling. | Click Here for Membership Details
---
Here are the scripture references
1 Timothy 3:3-5 KJV
[3] This is a true saying, if a man desire the office of a bishop, he desireth a good work.
[2] A bishop then must be blameless, the husband of one wife, vigilant, sober, of good behaviour, given to hospitality, apt to teach;
[3] Not given to wine, no striker, not greedy of filthy lucre; but patient, not a brawler, not covetous;
[4] One that ruleth well his own house, having his children in subjection with all gravity;
[5] (For if a man know not how to rule his own house, how shall he take care of the church of God?)
1 Peter 3:7 KJV
[7] Likewise, ye husbands, dwell with them according to knowledge, giving honour unto the wife, as unto the weaker vessel, and as being heirs together of the grace of life; that your prayers be not hindered.
Colossians 3:19 KJV
[19] Husbands, love your wives, and be not bitter against them.
Podcast: Download (Duration: 7:26 — 9.5MB)