---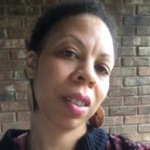 Your Word Trainer is Hadassah Queen O. She is a Dreamer, Author, Speaker, and Radio personality who loves inspiring others using real life experiences.
---
---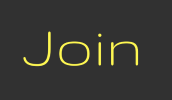 Membership ► Consider joining us. We are an online church that equips people across the world to succeed at their God-given entrepreneurial calling. | Click Here for Membership Details
---
Here are the scripture references
Job 31:1 ISR98
[1] I have made a covenant with my eyes. How then could I gaze at a maiden?
Podcast: Download (Duration: 7:35 — 9.3MB)