---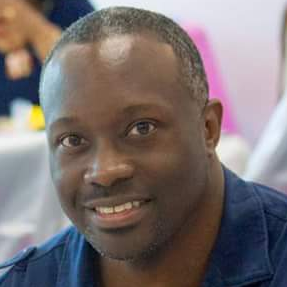 This message is presented by Amos Johnson Jr, PhD. He is the CEO & Pastor of Church for Entrepreneurs. God has given him a calling to help Christian Entrepreneurs succeed at their calling. He believes a fulfilled life comes from clearly knowing what God has called you to do and doing it.
---
---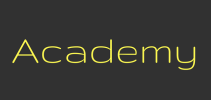 Signup ► We have created several online academies to help you discover and implement your calling. | Click Here for Details
---
Here are the scripture references
Mark 8:22-26 KJV
[22] And he cometh to Bethsaida; and they bring a blind man unto him, and besought him to touch him.
[23] And he took the blind man by the hand, and led him out of the town; and when he had spit on his eyes, and put his hands upon him, he asked him if he saw ought.
[24] And he looked up, and said, I see men as trees, walking.
[25] After that he put his hands again upon his eyes, and made him look up: and he was restored, and saw every man clearly.
[26] And he sent him away to his house, saying, Neither go into the town, nor tell it to any in the town.
Mark 11:13-14, 20-21 KJV
[13] And seeing a fig tree afar off having leaves, he came, if haply he might find any thing thereon: and when he came to it, he found nothing but leaves; for the time of figs was not yet.
[14] And Jesus answered and said unto it, No man eat fruit of thee hereafter for ever. And his disciples heard it.
[20] And in the morning, as they passed by, they saw the fig tree dried up from the roots.
[21] And Peter calling to remembrance saith unto him, Master, behold, the fig tree which thou cursedst is withered away.
Luke 8:49-50 KJV
[49] While he yet spake, there cometh one from the ruler of the synagogue's house, saying to him, Thy daughter is dead; trouble not the Master.
[50] But when Jesus heard it, he answered him, saying, Fear not: believe only, and she shall be made whole.
Podcast: Download (Duration: 9:15 — 10.2MB)