---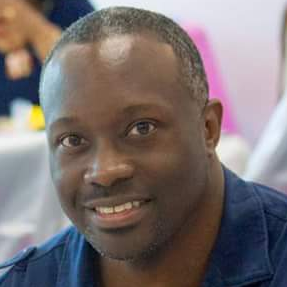 This message is presented by Amos Johnson Jr, PhD. He is the CEO & Pastor of Church for Entrepreneurs. God has given him a calling to help Christian Entrepreneurs succeed at their calling. He believes a fulfilled life comes from clearly knowing what God has called you to do and doing it.
---
---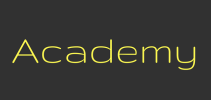 Signup ► We have created several online academies to help you discover and implement your calling. | Click Here for Details
---
Message summary & scripture references
A lot of women are trying to be like the superwoman of Proverbs 31. A lot of men want to marry her or want their wives to be her. She is a perfect wife, homemaker, mother, entrepreneur, real-estate investor, and is great with money. However, is that really obtainable? Well, take a listen to today's message and see.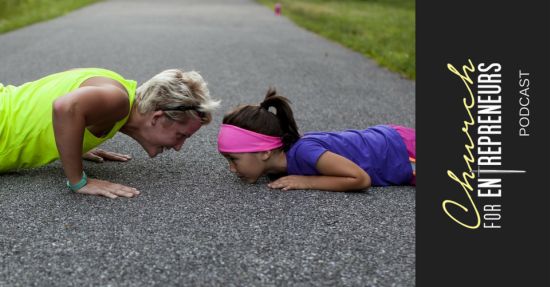 Proverbs 31:10-12 KJV
[10] Who can find a virtuous woman? for her price is far above rubies.
[11] The heart of her husband doth safely trust in her, so that he shall have no need of spoil.
[12] She will do him good and not evil all the days of her life.
Ecclesiastes 7:27-28 NLT
[27] "This is my conclusion," says the Teacher. "I discovered this after looking at the matter from every possible angle.
[28] Though I have searched repeatedly, I have not found what I was looking for. Only one out of a thousand men is virtuous, but not one woman!
Ephesians 5:25-27 KJV
[25] Husbands, love your wives, even as Christ also loved the church, and gave himself for it;
[26] That he might sanctify and cleanse it with the washing of water by the word,
[27] That he might present it to himself a glorious church, not having spot, or wrinkle, or any such thing; but that it should be holy and without blemish.
Matthew 13:57-58 KJV
[57] And they were offended in him. But Jesus said unto them, A prophet is not without honour, save in his own country, and in his own house.
[58] And he did not many mighty works there because of their unbelief.
1 Peter 3:7 KJV
[7] Likewise, ye husbands, dwell with them according to knowledge, giving honour unto the wife, as unto the weaker vessel, and as being heirs together of the grace of life; that your prayers be not hindered.
Please leave a testimony or comment
Comments and testimonies below are from this message and others messages on our website.
---
Podcast: Download (Duration: 10:51 — 13.2MB)