---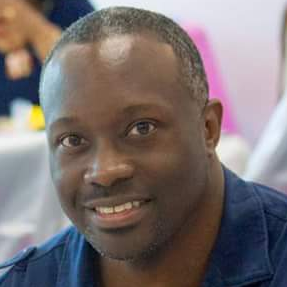 This message is presented by Amos Johnson Jr, PhD. He is the CEO & Pastor of Church for Entrepreneurs. God has given him a calling to help Christian Entrepreneurs succeed at their calling. He believes a fulfilled life comes from clearly knowing what God has called you to do and doing it.
---
---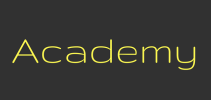 Signup ► We have created several online academies to help you discover and implement your calling. | Click Here for Details
---
Here are the scripture references
Acts 20:35 KJV
[35] I have shewed you all things, how that so labouring ye ought to support the weak, and to remember the words of the Lord Jesus, how he said, It is more blessed to give than to receive.
Proverbs 11:26 KJV
[26] He that withholdeth corn, the people shall curse him: but blessing shall be upon the head of him that selleth it.
2 Kings 4:1-3, 7 KJV
[1] Now there cried a certain woman of the wives of the sons of the prophets unto Elisha, saying, Thy servant my husband is dead; and thou knowest that thy servant did fear the Lord: and the creditor is come to take unto him my two sons to be bondmen.
[2] And Elisha said unto her, What shall I do for thee? tell me, what hast thou in the house? And she said, Thine handmaid hath not any thing in the house, save a pot of oil.
[3] Then he said, Go, borrow thee vessels abroad of all thy neighbours, even empty vessels; borrow not a few.
[7] Then she came and told the man of God. And he said, Go, sell the oil, and pay thy debt, and live thou and thy children of the rest.
John 6:5, 9, 11 KJV
[5] When Jesus then lifted up his eyes, and saw a great company come unto him, he saith unto Philip, Whence shall we buy bread, that these may eat?
[9] There is a lad here, which hath five barley loaves, and two small fishes: but what are they among so many?
[11] And Jesus took the loaves; and when he had given thanks, he distributed to the disciples, and the disciples to them that were set down; and likewise of the fishes as much as they would.
Podcast: Download (Duration: 11:18 — 13.0MB)