---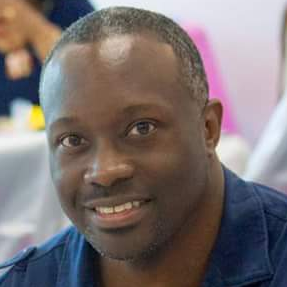 This message is presented by Amos Johnson Jr, PhD. He is the CEO & Pastor of Church for Entrepreneurs. God has given him a calling to help Christian Entrepreneurs succeed at their calling. He believes a fulfilled life comes from clearly knowing what God has called you to do and doing it.
---
---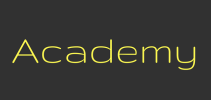 Signup ► We have created several online academies to help you discover and implement your calling. | Click Here for Details
---
Message summary & scripture references
From time to time it is good to remind ourselves of the authority that Jesus has. Through His authority, anything in our life that is broken can be restored. On today's podcast let's reacquaint ourselves with the authority of Jesus.
John 1:1-4 KJV
[1] In the beginning was the Word, and the Word was with God, and the Word was God.
[2] The same was in the beginning with God.
[3] All things were made by him; and without him was not any thing made that was made.
[4] In him was life; and the life was the light of men.
Luke 7:8-10 KJV
[8] For I also am a man set under authority, having under me soldiers, and I say unto one, Go, and he goeth; and to another, Come, and he cometh; and to my servant, Do this, and he doeth it.
[9] When Jesus heard these things, he marvelled at him, and turned him about, and said unto the people that followed him, I say unto you, I have not found so great faith, no, not in Israel.
[10] And they that were sent, returning to the house, found the servant whole that had been sick.
Luke 7:11-15 KJV
[11] And it came to pass the day after, that he went into a city called Nain; and many of his disciples went with him, and much people.
[12] Now when he came nigh to the gate of the city, behold, there was a dead man carried out, the only son of his mother, and she was a widow: and much people of the city was with her.
[13] And when the Lord saw her, he had compassion on her, and said unto her, Weep not.
[14] And he came and touched the bier: and they that bare him stood still. And he said, Young man, I say unto thee, Arise.
[15] And he that was dead sat up, and began to speak. And he delivered him to his mother.
Please leave a testimony or comment
Comments and testimonies below are from this message and others messages on our website.
---
Podcast: Download (Duration: 10:07 — 13.3MB)