---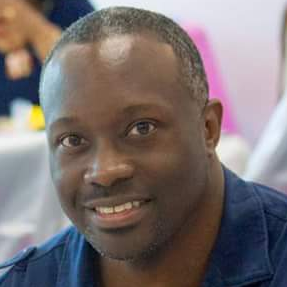 This message is presented by Amos Johnson Jr, PhD. He is the CEO & Pastor of Church for Entrepreneurs. God has given him a calling to help Christian Entrepreneurs succeed at their calling. He believes a fulfilled life comes from clearly knowing what God has called you to do and doing it.
---
---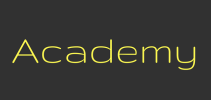 Signup ► We have created several online academies to help you discover and implement your calling. | Click Here for Details
---
Here are the scripture references
Matthew 13:12 KJV
[12] For whosoever hath, to him shall be given, and he shall have more abundance: but whosoever hath not, from him shall be taken away even that he hath.
Hebrews 2:1 KJV
[1] Therefore we ought to give the more earnest heed to the things which we have heard, lest at any time we should let them slip.
Romans 10:17 KJV
[17] So then faith cometh by hearing, and hearing by the word of God.
James 1:22-25 KJV
[22] But be ye doers of the word, and not hearers only, deceiving your own selves.
[23] For if any be a hearer of the word, and not a doer, he is like unto a man beholding his natural face in a glass:
[24] For he beholdeth himself, and goeth his way, and straightway forgetteth what manner of man he was.
[25] But whoso looketh into the perfect law of liberty, and continueth therein , he being not a forgetful hearer, but a doer of the work, this man shall be blessed in his deed.
Hebrews 5:12-14 KJV
[12] For when for the time ye ought to be teachers, ye have need that one teach you again which be the first principles of the oracles of God; and are become such as have need of milk, and not of strong meat.
[13] For every one that useth milk is unskilful in the word of righteousness: for he is a babe.
[14] But strong meat belongeth to them that are of full age, even those who by reason of use have their senses exercised to discern both good and evil.
1 Corinthians 3:1-2 KJV
[1] And I, brethren, could not speak unto you as unto spiritual, but as unto carnal, even as unto babes in Christ.
[2] I have fed you with milk, and not with meat: for hitherto ye were not able to bear it , neither yet now are ye able.