---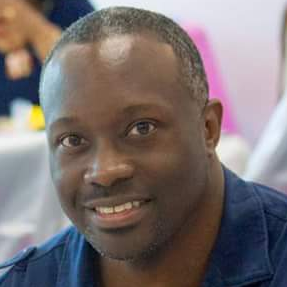 This message is presented by Amos Johnson Jr, PhD. He is the CEO & Pastor of Church for Entrepreneurs. God has given him a calling to help Christian Entrepreneurs succeed at their calling. He believes a fulfilled life comes from clearly knowing what God has called you to do and doing it.
---
---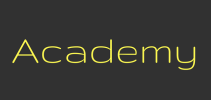 Signup ► We have created several online academies to help you discover and implement your calling. | Click Here for Details
---
Message summary & scripture references
Stress is a by-product of a fear-filled mind. The bible tells us that fear produces torment, and that is exactly what stress is. It is tormenting your mind with thoughts of death and lack. However, the bible also tells that the antidote to stress produced by fear is love. Listen to today's message to learn more about this concept.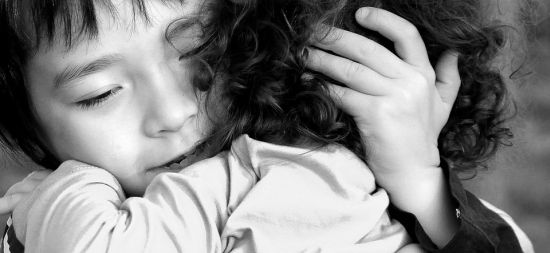 2 Timothy 1:7 KJV
[7] For God hath not given us the spirit of fear; but of power, and of love, and of a sound mind.
1 John 4:18 KJV
[18] There is no fear in love; but perfect love casteth out fear: because fear hath torment. He that feareth is not made perfect in love.
Galatians 5:6 KJV
[6] For in Jesus Christ neither circumcision availeth any thing, nor uncircumcision; but faith which worketh by love.
Galatians 5:22 KJV
[22] But the fruit of the Spirit is love, joy, peace, longsuffering, gentleness, goodness, faith,
1 Corinthians 13:4-7 KJV
[4] Charity suffereth long, and is kind; charity envieth not; charity vaunteth not itself, is not puffed up,
[5] Doth not behave itself unseemly, seeketh not her own, is not easily provoked, thinketh no evil;
[6] Rejoiceth not in iniquity, but rejoiceth in the truth;
[7] Beareth all things, believeth all things, hopeth all things, endureth all things.
1 Corinthians 13:13 KJV
[13] And now abideth faith, hope, charity, these three; but the greatest of these is charity.
1 John 4:8 KJV
[8] He that loveth not knoweth not God; for God is love.
John 3:16 KJV
[16] For God so loved the world, that he gave his only begotten Son, that whosoever believeth in him should not perish, but have everlasting life.
1 John 4:16 KJV
[16] And we have known and believed the love that God hath to us. God is love; and he that dwelleth in love dwelleth in God, and God in him.
Jeremiah 29:11 KJV
[11] For I know the thoughts that I think toward you, saith the Lord , thoughts of peace, and not of evil, to give you an expected end.
Matthew 6:30 KJV
[30] Wherefore, if God so clothe the grass of the field, which to day is, and to morrow is cast into the oven, shall he not much more clothe you, O ye of little faith?
Please leave a testimony or comment
Comments and testimonies below are from this message and others messages on our website.
---
Podcast: Download (Duration: 8:29 — 11.6MB)