---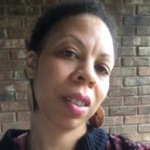 This message is presented by is Hadassah Queen O. She is a Dreamer, Author, Speaker, and Radio personality who loves inspiring others using real life experiences.
---
---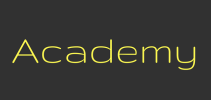 Signup ► We have created several online academies to help you discover and implement your calling. | Click Here for Details
---
Here are the scripture references
Ruth 2:11-13 KJV
[11] And Boaz answered and said unto her, It hath fully been shewed me, all that thou hast done unto thy mother in law since the death of thine husband: and how thou hast left thy father and thy mother, and the land of thy nativity, and art come unto a people which thou knewest not heretofore.
[12] The Lord recompense thy work, and a full reward be given thee of the Lord God of Israel, under whose wings thou art come to trust.
[13] Then she said, Let me find favour in thy sight, my lord; for that thou hast comforted me, and for that thou hast spoken friendly unto thine handmaid, though I be not like unto one of thine handmaidens.
---
Podcast: Download (Duration: 9:27 — 11.1MB)