---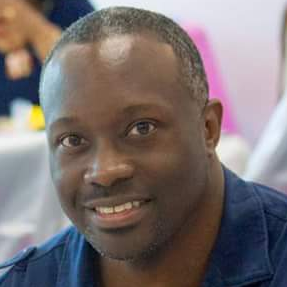 This message is presented by Amos Johnson Jr, PhD. He is the Founder & Pastor of Church for Entrepreneurs. God has given him a calling to help Christian Entrepreneurs succeed at their calling. He believes a fulfilled life comes from clearly knowing what God has called you to do and doing it.
---
---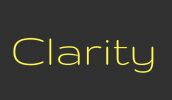 Conference ► Attend our free Clarity Conference on November 4th in Atlanta, GA and receive clarity from the Holy Spirit on your calling and the next steps | Click Here to Register
---
Message Summary
God's word has a lot to say about marriage, and if we follow His instructions we will have a very happy and successful marriage full of love and respect, which can overcome any problem or obstacle.
This is critical because the success of our business is tied to the success of our marriage.
Therefore, to help you in marriage (or future marriage for singles), today's message is a course on Marriage that will teach you how to have a successful marriage from God's perspective.
Here are the topics covered in this course …
God's original plan for marriage
The connection between business success and marriage success
Why your prayers are blocked if your marriage is not in order
Can a divorced person get remarried
Marriage is a training ground to be more like God
Why Jesus said everyone can't receive the responsibility of marriage
Dividing your time between your spouse and your vision
The power of unity in marriage
25 tips for a happy marriage
After listening you'll have the biblical insight and action steps needed to create a happy and successful marriage.
Please leave a testimony or comment
Comments and testimonies below are from this message and others messages on our website.
---
Podcast: Download (Duration: 50:40 — 51.2MB)