---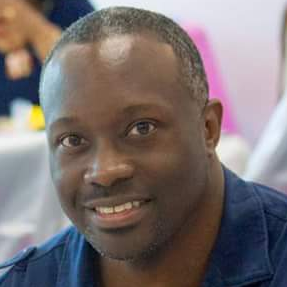 This message is presented by Amos Johnson Jr, PhD. He is the CEO & Pastor of Church for Entrepreneurs. God has given him a calling to help Christian Entrepreneurs succeed at their calling. He believes a fulfilled life comes from clearly knowing what God has called you to do and doing it.
---
---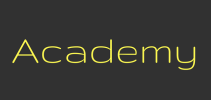 Signup ► We have created several online academies to help you discover and implement your calling. | Click Here for Details
---
Message summary & scripture references
God gave you a vision to be in your own business or ministry full time. However, in the meantime, what do you do until the vision fully manifests?Is it a lack of faith to do something else while you wait for manifestation? Or maybe you should use your faith to jump directly into the vision? In today's message, discover through the Word of God what you should be doing in the meantime.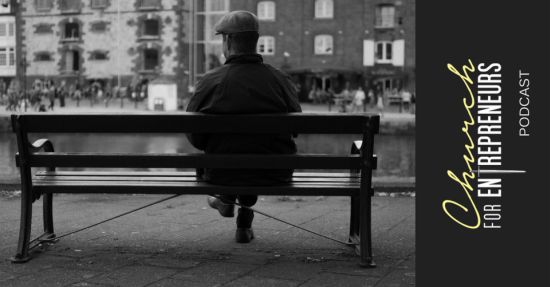 1 Samuel 16:13 NLT
[13] So as David stood there among his brothers, Samuel took the flask of olive oil he had brought and anointed David with the oil. And the Spirit of the LORD came powerfully upon David from that day on. Then Samuel returned to Ramah.
Genesis 37:5-7 NLT
[5] One night Joseph had a dream, and when he told his brothers about it, they hated him more than ever.
[6] "Listen to this dream," he said.
[7] "We were out in the field, tying up bundles of grain. Suddenly my bundle stood up, and your bundles all gathered around and bowed low before mine!"
Luke 2:46-52 KJV
[46] And it came to pass, that after three days they found him in the temple, sitting in the midst of the doctors, both hearing them, and asking them questions.
[47] And all that heard him were astonished at his understanding and answers.
[48] And when they saw him, they were amazed: and his mother said unto him, Son, why hast thou thus dealt with us? behold, thy father and I have sought thee sorrowing.
[49] And he said unto them, How is it that ye sought me? wist ye not that I must be about my Father's business?
[50] And they understood not the saying which he spake unto them.
[51] And he went down with them, and came to Nazareth, and was subject unto them: but his mother kept all these sayings in her heart.
[52] And Jesus increased in wisdom and stature, and in favour with God and man.
1 Kings 17:2-5 KJV
[2] And the word of the Lord came unto him, saying,
[3] Get thee hence, and turn thee eastward, and hide thyself by the brook Cherith, that is before Jordan.
[4] And it shall be, that thou shalt drink of the brook; and I have commanded the ravens to feed thee there.
[5] So he went and did according unto the word of the Lord : for he went and dwelt by the brook Cherith, that is before Jordan.
1 Kings 17:7-9 KJV
[7] And it came to pass after a while, that the brook dried up, because there had been no rain in the land.
[8] And the word of the Lord came unto him, saying,
[9] Arise, get thee to Zarephath, which belongeth to Zidon, and dwell there: behold, I have commanded a widow woman there to sustain thee.
1 Kings 18:1 KJV
[1] And it came to pass after many days, that the word of the Lord came to Elijah in the third year, saying, Go, shew thyself unto Ahab; and I will send rain upon the earth.
Please leave a testimony or comment
Comments and testimonies below are from this message and others messages on our website.
---
Podcast: Download (Duration: 10:30 — 13.5MB)