---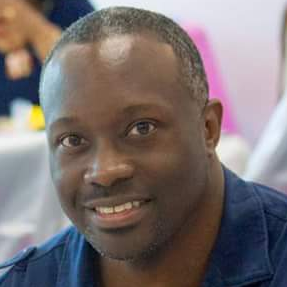 This message is presented by Amos Johnson Jr, PhD. He is the CEO & Pastor of Church for Entrepreneurs. God has given him a calling to help Christian Entrepreneurs succeed at their calling. He believes a fulfilled life comes from clearly knowing what God has called you to do and doing it.
---
---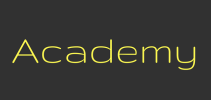 Signup ► We have created several online academies to help you discover and implement your calling. | Click Here for Details
---
Message summary & scripture references
A counterfeit is defined as anything made in the image of something valuable or important, with the intention to deceive or defraud. As this definition describes, money is a counterfeit of faith.
Money is designed to look, feel and act like faith, but it is an imitation of faith designed to defraud you into trusting it instead of placing your faith and trust in God. Listen to today's podcast to learn more about this concept and gain the proper perspective of money and faith.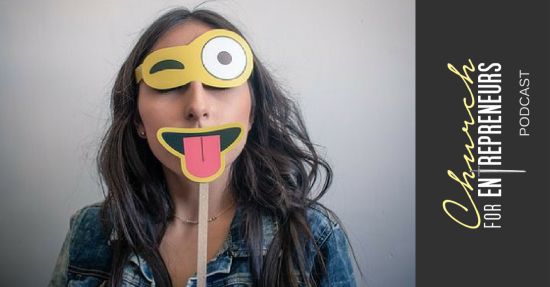 Hebrews 11:1 KJV
[1] Now faith is the substance of things hoped for, the evidence of things not seen.
Ecclesiastes 10:19 KJV
[19] A feast is made for laughter, and wine maketh merry: but money answereth all things.
Hebrews 11:6 KJV
[6] But without faith it is impossible to please him: for he that cometh to God must believe that he is, and that he is a rewarder of them that diligently seek him.
Genesis 11:4-9 KJV
[4] And they said, Go to, let us build us a city and a tower, whose top may reach unto heaven; and let us make us a name, lest we be scattered abroad upon the face of the whole earth.
[5] And the Lord came down to see the city and the tower, which the children of men builded.
[6] And the Lord said, Behold, the people is one, and they have all one language; and this they begin to do: and now nothing will be restrained from them, which they have imagined to do.
[7] Go to, let us go down, and there confound their language, that they may not understand one another's speech.
[8] So the Lord scattered them abroad from thence upon the face of all the earth: and they left off to build the city.
[9] Therefore is the name of it called Babel; because the Lord did there confound the language of all the earth: and from thence did the Lord scatter them abroad upon the face of all the earth.
Genesis 3:4-6 KJV
[4] And the serpent said unto the woman, Ye shall not surely die:
[5] For God doth know that in the day ye eat thereof, then your eyes shall be opened, and ye shall be as gods, knowing good and evil.
[6] And when the woman saw that the tree was good for food, and that it was pleasant to the eyes, and a tree to be desired to make one wise, she took of the fruit thereof, and did eat, and gave also unto her husband with her; and he did eat.
1 Timothy 6:17 KJV
[17] Charge them that are rich in this world, that they be not highminded, nor trust in uncertain riches, but in the living God, who giveth us richly all things to enjoy;
Luke 16:11 KJV
[11] If therefore ye have not been faithful in the unrighteous mammon, who will commit to your trust the true riches?
Please leave a testimony or comment
Comments and testimonies below are from this message and others messages on our website.
---
Podcast: Download (Duration: 10:16 — 10.9MB)