---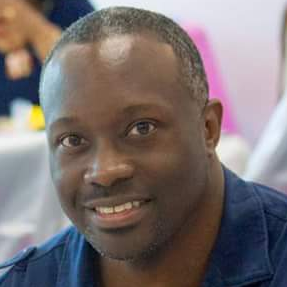 This message is presented by Amos Johnson Jr, PhD. He is the CEO & Pastor of Church for Entrepreneurs. God has given him a calling to help Christian Entrepreneurs succeed at their calling. He believes a fulfilled life comes from clearly knowing what God has called you to do and doing it.
---
---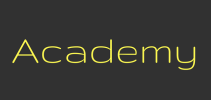 Signup ► We have created several online academies to help you discover and implement your calling. | Click Here for Details
---
Message summary & scripture references
A major key to living stress-free is controlling your mind, and the only way to control your mind is to renew your mind daily with the Word of God. On today's podcast, I am sharing with you my scripture list that I use every day to renew my mind.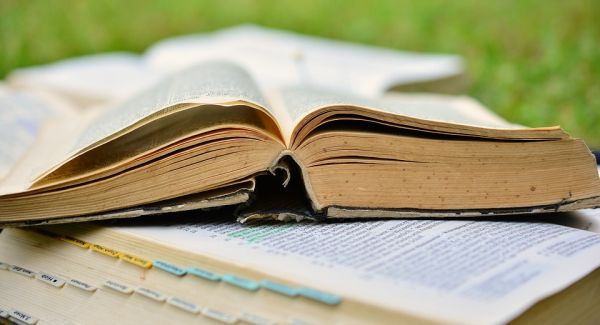 Philippians 4:8 KJV
[8] Finally, brethren, whatsoever things are true, whatsoever things are honest, whatsoever things are just, whatsoever things are pure, whatsoever things are lovely, whatsoever things are of good report; if there be any virtue, and if there be any praise, think on these things.
Romans 12:2 KJV
[2] And be not conformed to this world: but be ye transformed by the renewing of your mind, that ye may prove what is that good, and acceptable, and perfect, will of God.
Romans 8:6 ESV
[6] For to set the mind on the flesh is death, but to set the mind on the Spirit is life and peace.
Romans 10:10 KJV
[10] For with the heart man believeth unto righteousness; and with the mouth confession is made unto salvation.
Acts 10:38 KJV
[38] How God anointed Jesus of Nazareth with the Holy Ghost and with power: who went about doing good, and healing all that were oppressed of the devil; for God was with him.
Matthew 9:35 KJV
[35] And Jesus went about all the cities and villages, teaching in their synagogues, and preaching the gospel of the kingdom, and healing every sickness and every disease among the people.
Romans 4:19 KJV
[19] And being not weak in faith, he considered not his own body now dead, when he was about an hundred years old, neither yet the deadness of Sara's womb:
Job 36:11 KJV
[11] If they obey and serve him, they shall spend their days in prosperity, and their years in pleasures.
Psalm 35:27 KJV
[27] Let them shout for joy, and be glad, that favour my righteous cause: yea, let them say continually, Let the Lord be magnified, which hath pleasure in the prosperity of his servant.
1 Corinthians 9:11 KJV
[11] If we have sown unto you spiritual things, is it a great thing if we shall reap your carnal things?
2 Corinthians 9:6 KJV
[6] But this I say, He which soweth sparingly shall reap also sparingly; and he which soweth bountifully shall reap also bountifully.
Please leave a testimony or comment
Comments and testimonies below are from this message and others messages on our website.
---
Podcast: Download (Duration: 10:49 — 14.5MB)