---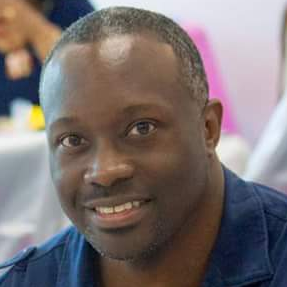 This message is presented by Amos Johnson Jr, PhD. He is the CEO & Pastor of Church for Entrepreneurs. God has given him a calling to help Christian Entrepreneurs succeed at their calling. He believes a fulfilled life comes from clearly knowing what God has called you to do and doing it.
---
---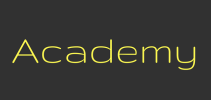 Signup ► We have created several online academies to help you discover and implement your calling. | Click Here for Details
---
Here are the scripture references
Mark 2:22 KJV
[22] And no man putteth new wine into old bottles: else the new wine doth burst the bottles, and the wine is spilled, and the bottles will be marred: but new wine must be put into new bottles.
Proverbs 23:7 KJV
[7] For as he thinketh in his heart, so is he: Eat and drink, saith he to thee; but his heart is not with thee.
Numbers 13:33 KJV
[33] And there we saw the giants, the sons of Anak, which come of the giants: and we were in our own sight as grasshoppers, and so we were in their sight.
Numbers 14:28-31 KJV
[28] Say unto them, As truly as I live, saith the LORD, as ye have spoken in mine ears, so will I do to you:
[29] Your carcases shall fall in this wilderness; and all that were numbered of you, according to your whole number, from twenty years old and upward which have murmured against me.
[30] Doubtless ye shall not come into the land, concerning which I sware to make you dwell therein, save Caleb the son of Jephunneh, and Joshua the son of Nun.
[31] But your little ones, which ye said should be a prey, them will I bring in, and they shall know the land which ye have despised.
2 Corinthians 10:5 KJV
[5] Casting down imaginations, and every high thing that exalteth itself against the knowledge of God, and bringing into captivity every thought to the obedience of Christ;
Podcast: Download (Duration: 9:20 — 10.7MB)