---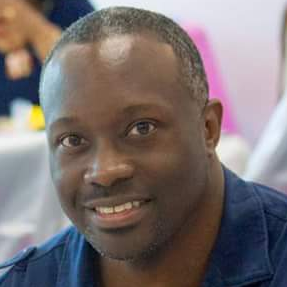 This message is presented by Amos Johnson Jr, PhD. He is the CEO & Pastor of Church for Entrepreneurs. God has given him a calling to help Christian Entrepreneurs succeed at their calling. He believes a fulfilled life comes from clearly knowing what God has called you to do and doing it.
---
---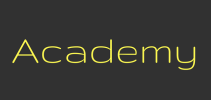 Signup ► We have created several online academies to help you discover and implement your calling. | Click Here for Details
---
Message summary & scripture references
As you are implementing the vision God has given you, it can be tempting to believe that you need more time than you currently have to work on your calling. So you start stealing time from your family, friends, and other areas of your life, thinking that if you have more time, you are more likely to succeed in your calling. Well, this scenario will create unnecessary stress in your life. Don't fall into this stress trap because you actually don't need more time.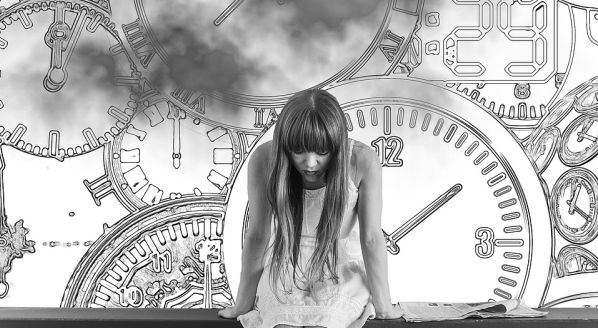 Deuteronomy 8:17-18 KJV
[17] And thou say in thine heart, My power and the might of mine hand hath gotten me this wealth.
[18] But thou shalt remember the Lord thy God: for it is he that giveth thee power to get wealth, that he may establish his covenant which he sware unto thy fathers, as it is this day.
Genesis 1:14-16 KJV
[14] And God said, Let there be lights in the firmament of the heaven to divide the day from the night; and let them be for signs, and for seasons, and for days, and years:
[15] And let them be for lights in the firmament of the heaven to give light upon the earth: and it was so.
[16] And God made two great lights; the greater light to rule the day, and the lesser light to rule the night: he made the stars also.
Joshua 10:12-14 KJV
[12] Then spake Joshua to the Lord in the day when the Lord delivered up the Amorites before the children of Israel, and he said in the sight of Israel, Sun, stand thou still upon Gibeon; and thou, Moon, in the valley of Ajalon.
[13] And the sun stood still, and the moon stayed, until the people had avenged themselves upon their enemies. Is not this written in the book of Jasher? So the sun stood still in the midst of heaven, and hasted not to go down about a whole day.
[14] And there was no day like that before it or after it, that the Lord hearkened unto the voice of a man: for the Lord fought for Israel.
Matthew 6:34 MSG
[34] "Give your entire attention to what God is doing right now, and don't get worked up about what may or may not happen tomorrow. God will help you deal with whatever hard things come up when the time comes.
Leviticus 25:20-22 NLT
[20] But you might ask, 'What will we eat during the seventh year, since we are not allowed to plant or harvest crops that year?'
[21] Be assured that I will send my blessing for you in the sixth year, so the land will produce a crop large enough for three years.
[22] When you plant your fields in the eighth year, you will still be eating from the large crop of the sixth year. In fact, you will still be eating from that large crop when the new crop is harvested in the ninth year.
1 Corinthians 7:32-34 NLT
[32] I want you to be free from the concerns of this life. An unmarried man can spend his time doing the Lord's work and thinking how to please him.
[33] But a married man has to think about his earthly responsibilities and how to please his wife.
[34] His interests are divided. In the same way, a woman who is no longer married or has never been married can be devoted to the Lord and holy in body and in spirit. But a married woman has to think about her earthly responsibilities and how to please her husband.
Luke 10:38-42 KJV
[38] Now it came to pass, as they went, that he entered into a certain village: and a certain woman named Martha received him into her house.
[39] And she had a sister called Mary, which also sat at Jesus' feet, and heard his word.
[40] But Martha was cumbered about much serving, and came to him, and said, Lord, dost thou not care that my sister hath left me to serve alone? bid her therefore that she help me.
[41] And Jesus answered and said unto her, Martha, Martha, thou art careful and troubled about many things:
[42] But one thing is needful: and Mary hath chosen that good part, which shall not be taken away from her.
Please leave a testimony or comment
Comments and testimonies below are from this message and others messages on our website.
---
Podcast: Download (Duration: 10:32 — 14.4MB)