---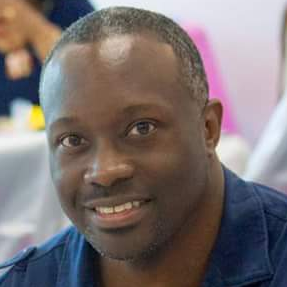 This message is presented by Amos Johnson Jr, PhD. He is the CEO & Pastor of Church for Entrepreneurs. God has given him a calling to help Christian Entrepreneurs succeed at their calling. He believes a fulfilled life comes from clearly knowing what God has called you to do and doing it.
---
---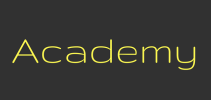 Signup ► We have created several online academies to help you discover and implement your calling. | Click Here for Details
---
Here are the scripture references
Deuteronomy 1:2 KJV
[2] ( There are eleven days' journey from Horeb by the way of mount Seir unto Kadesh-barnea.)
Deuteronomy 1:21-22 KJV
[21] Behold, the Lord thy God hath set the land before thee: go up and possess it , as the Lord God of thy fathers hath said unto thee; fear not, neither be discouraged. [22] And ye came near unto me every one of you, and said, We will send men before us, and they shall search us out the land, and bring us word again by what way we must go up, and into what cities we shall come.
Numbers 13:31-33 KJV
[31] But the men that went up with him said, We be not able to go up against the people; for they are stronger than we.
[32] And they brought up an evil report of the land which they had searched unto the children of Israel, saying, The land, through which we have gone to search it, is a land that eateth up the inhabitants thereof; and all the people that we saw in it are men of a great stature.
[33] And there we saw the giants, the sons of Anak, which come of the giants: and we were in our own sight as grasshoppers, and so we were in their sight.
Numbers 14:11 KJV
[11] And the Lord said unto Moses, How long will this people provoke me? and how long will it be ere they believe me, for all the signs which I have shewed among them?
Numbers 14:34 KJV
[34] After the number of the days in which ye searched the land, even forty days, each day for a year, shall ye bear your iniquities, even forty years, and ye shall know my breach of promise.
Matthew 16:23 KJV
[23] But he turned, and said unto Peter, Get thee behind me, Satan: thou art an offence unto me: for thou savourest not the things that be of God, but those that be of men.
Please leave a testimony or comment
Comments and testimonies below are from this message and others messages on our website.
---
Podcast: Download (Duration: 10:54 — 12.9MB)