---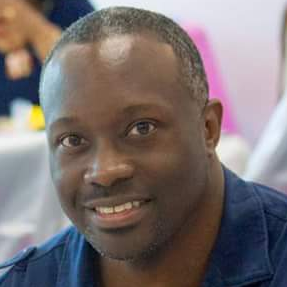 This message is presented by Amos Johnson Jr, PhD. He is the Founder & Pastor of Church for Entrepreneurs. God has given him a calling to help Christian Entrepreneurs succeed at their calling. He believes a fulfilled life comes from clearly knowing what God has called you to do and doing it.
---
---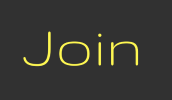 Membership ► Consider joining us. We are an online church that equips people across the world to succeed at their God-given entrepreneurial calling. | Click Here for Membership Details
---
Here are the scripture references
Galatians 3:13
[13] Christ hath redeemed us from the curse of the law, being made a curse for us: for it is written, Cursed is every one that hangeth on a tree:
Malachi 3:10 KJV
[10] Bring ye all the tithes into the storehouse, that there may be meat in mine house, and prove me now herewith, saith the Lord of hosts, if I will not open you the windows of heaven, and pour you out a blessing, that there shall not be room enough to receive it.
Proverbs 10:22
[22] The blessing of the LORD, it makes rich, and he adds no sorrow with it.
Deuteronomy 28:8 NKVJ
[8] The LORD will command the blessing on you in your storehouses and in all to which you set your hand, and He will bless you in the land which the LORD your God is giving you.
Genesis 14:18-20 KJV
[18] And Melchizedek king of Salem brought forth bread and wine: and he was the priest of the most high God. [19] And he blessed him, and said, Blessed be Abram of the most high God, possessor of heaven and earth: [20] And blessed be the most high God, which hath delivered thine enemies into thy hand. And he gave him tithes of all.
Hebrews 6:20
[20] Whither the forerunner is for us entered, even Jesus, made an high priest for ever after the order of Melchisedec.
---
Podcast: Download (Duration: 9:16 — 11.1MB)