Partner with Church for Entrepreneurs
---
Always in every prayer of mine for you all making my prayer with joy, because of your partnership in the gospel from the first day until now – Philippians 1:4-5 ESV
Partners are people whom God has led to sow into the Church for Entrepreneurs and are the vital link that makes this ministry possible.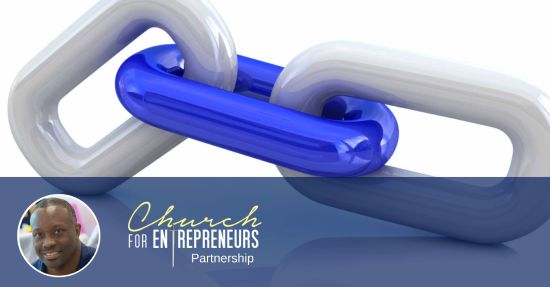 Without partners' financial support, we couldn't teach the Word of God nor provide counsel to Christian entrepreneurs across the world. It is for this reason that your partnership is vital to our mission of equipping Christians to succeed at their entrepreneurial calling.
Here are the partnership details
There is no requirement to sow a particular amount or at a particular frequency. Sow as God is leading you.
This ministry is not a non-profit organization, so you might not receive tax credit for sowing.
The money sown to us is used to fund the operations of the Church for Entrepreneurs, which includes website & media hosting, honorariums, administration, and other support functions.
If God is leading you to financially partner monthly with us, then select the monthly button. If you are led to financially partner onetime or occasionally, then select the onetime button.
Monthly
Onetime
---
We pray a hundred fold return on your partner-seed sown into this ministry.