---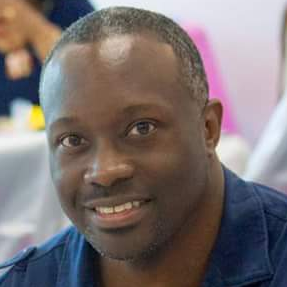 This message is presented by Amos Johnson Jr, PhD. He is the CEO & Pastor of Church for Entrepreneurs. God has given him a calling to help Christian Entrepreneurs succeed at their calling. He believes a fulfilled life comes from clearly knowing what God has called you to do and doing it.
---
---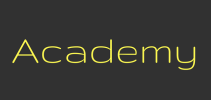 Signup ► We have created several online academies to help you discover and implement your calling. | Click Here for Details
---
Message summary & scripture references
God has given us authority on Earth, enabling us to become successful in our business endeavors. However, success will elude us if we improperly apply this authority. On today's podcast learn how to properly use your authority as a believer for business success.
Genesis 1:26 AMPC
[26] God said, Let Us Father, Son, and Holy Spirit make mankind in Our image, after Our likeness, and let them have complete authority over the fish of the sea, the birds of the air, the tame beasts, and over all of the earth, and over everything that creeps upon the earth.
1 Timothy 2:3-4 KJV
[3] For this is good and acceptable in the sight of God our Saviour;
[4] Who will have all men to be saved, and to come unto the knowledge of the truth.
Luke 17:34-35 NLT
[34] That night two people will be asleep in one bed; one will be taken, the other left.
[35] Two women will be grinding flour together at the mill; one will be taken, the other left.
Matthew 17:27 NLT
[27] However, we don't want to offend them, so go down to the lake and throw in a line. Open the mouth of the first fish you catch, and you will find a large silver coin. Take it and pay the tax for both of us.
2 Kings 4:6-7 NLT
[6] Soon every container was full to the brim! "Bring me another jar," she said to one of her sons. "There aren't any more!" he told her. And then the olive oil stopped flowing.
[7] When she told the man of God what had happened, he said to her, "Now sell the olive oil and pay your debts, and you and your sons can live on what is left over."
Please leave a testimony or comment
Comments and testimonies below are from this message and others messages on our website.
---
Podcast: Download (Duration: 7:57 — 10.2MB)