---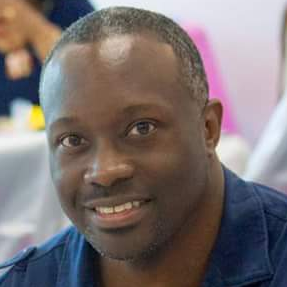 This message is presented by Amos Johnson Jr, PhD. He is the CEO & Pastor of Church for Entrepreneurs. God has given him a calling to help Christian Entrepreneurs succeed at their calling. He believes a fulfilled life comes from clearly knowing what God has called you to do and doing it.
---
---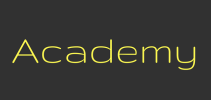 Signup ► We have created several online academies to help you discover and implement your calling. | Click Here for Details
---
Here are the scripture references
Romans 12:15 KJV
[15] Rejoice with them that do rejoice, and weep with them that weep.
Romans 12:3-4 KJV
[3] For I say, through the grace given unto me, to every man that is among you, not to think of himself more highly than he ought to think; but to think soberly, according as God hath dealt to every man the measure of faith.
[4] For as we have many members in one body, and all members have not the same office:
1 Samuel 18:6-10 KJV
[6] And it came to pass as they came, when David was returned from the slaughter of the Philistine, that the women came out of all cities of Israel, singing and dancing, to meet king Saul, with tabrets, with joy, and with instruments of musick.
[7] And the women answered one another as they played, and said, Saul hath slain his thousands, and David his ten thousands.
[8] And Saul was very wroth, and the saying displeased him; and he said, They have ascribed unto David ten thousands, and to me they have ascribed but thousands: and what can he have more but the kingdom?
[9] And Saul eyed David from that day and forward.
[10] And it came to pass on the morrow, that the evil spirit from God came upon Saul, and he prophesied in the midst of the house: and David played with his hand, as at other times: and there was a javelin in Saul's hand.
1 Peter 5:5-7 KJV
[5] Likewise, ye younger, submit yourselves unto the elder. Yea, all of you be subject one to another, and be clothed with humility: for God resisteth the proud, and giveth grace to the humble.
[6] Humble yourselves therefore under the mighty hand of God, that he may exalt you in due time:
[7] Casting all your care upon him; for he careth for you.
Please leave a testimony or comment
Comments and testimonies below are from this message and others messages on our website.
---
Podcast: Download (Duration: 11:04 — 13.4MB)