---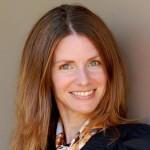 This message is presented by Krista Dunk. She is passionate about helping people discover their God-given gifts and express them with the world. She helps others start their own journey of discovery and expression through her books, speaking topics, newsletters, workshops, publishing company, and radio show.
---
---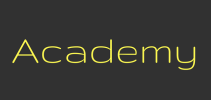 Signup ► We have created several online academies to help you discover and implement your calling. | Click Here for Details
---
Here are the scripture references
Proverbs 3:27 KJV
[27] Withhold not good from them to whom it is due, when it is in the power of thine hand to do it.
Genesis 35:9 KJV
[9] And God appeared unto Jacob again, when he came out of Padanaram, and blessed him.
Hebrews 11:21 KJV
[21] By faith Jacob, when he was a dying, blessed both the sons of Joseph; and worshipped, leaning upon the top of his staff.
Psalms 19:14 KJV
[14] Let the words of my mouth, and the meditation of my heart, be acceptable in thy sight, OLORD, my strength, and my redeemer.
Related Word Trainings
Podcast: Download (Duration: 10:03 — 10.0MB)