And how shall they preach, except they be sent? as it is written, How beautiful are the feet of them that preach the gospel of peace, and bring glad tidings of good things! – Romans 10:15 KJV
Thank you for your interest in having Amos Johnson Jr., PhD (CEO and Pastor of Church for Entrepreneurs) speak at your church or event. God has given him a calling to help Christian entrepreneurs worldwide succeed at their calling.
Amos looks forward to bringing a bible based message of entrepreneurship to your gathering. He believes through the Word of God believers grow faith and receive insight from the Holy Spirit to succeed at their entrepreneurial calling.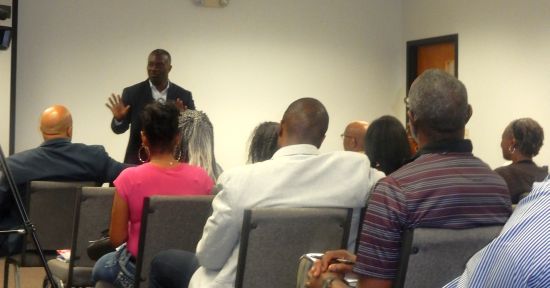 For churches and non-paid events, Amos doesn't charge a fee to minister or require travel and accommodation expenses. If he is able to accept your speaking request, it is completely free to your church or organization. A love offering or honorarium may be given at your discretion.
---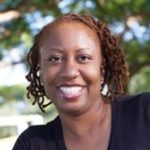 "Great message! Made me look at the story of Jacob totally differently." – Nadine Mullings

"Whoa! powerful message thank you & God Bless you" – Christine Glaesman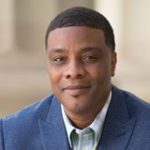 "Great word on speaking the outcome! Keep up the good word" – Kevin Crystal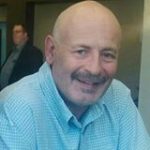 "This is a Phenomenal message, Thanks for sharing!" – G Samuel Verret
---
Please fill out the speaking request form below and we will be in contact within five business days. Also, please note that currently, Amos is only accepting speaking requests for within the United States. He will be adding other countries in the future.
---
About Amos Johnson Jr, PhD
From a young age, Amos was very creative. He would take apart electronics and try to reassemble them. He created his own transformers from cardboard and, with the help of his dad, Amos built his first robot as a science fair project in high school.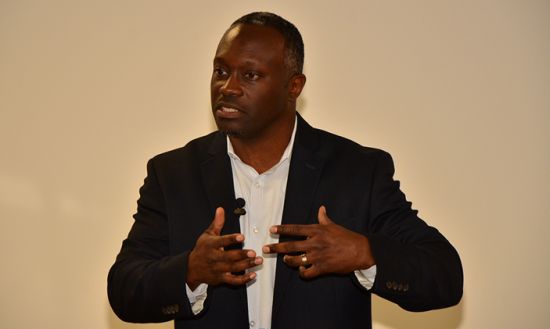 After graduating from A. R. Johnson Health Science and Engineering Magnet High School as the salutatorian, he took his passion for creativity to Morehouse College and Georgia Institute of Technology (Georgia Tech), where he received dual degrees in General Science (Morehouse) and Electrical Engineering (Georgia Tech).
Amos then earned an M.S. in Electrical and Computer Engineering and subsequently, a Ph.D. in Electrical Engineering, both degrees conferred by Georgia Tech.
As a Ph.D. student, he created a human recognition software application that identified people walking in surveillance videos. Upon receiving his Ph.D, he worked at Georgia Tech as a postdoctoral fellow where he researched automatic methods for human activity recognition for video-monitored environments.
However, his is not just a techie — Amos graduated from Faith Christian Center's Faith School of Ministry and became a licensed minister in the Word of Faith churches.
Currently, he is an Associate Professor of Computer Science at Morehouse College as well as the Founder and Pastor of Church for Entrepreneurs.
---