And how shall they preach, except they be sent? as it is written, How beautiful are the feet of them that preach the gospel of peace, and bring glad tidings of good things! – Romans 10:15 KJV
Thank you for your interest in having our founder, Amos Johnson Jr., PhD, speak at your church or event. God has given him a calling to help Christian entrepreneurs worldwide succeed at their calling.
Amos looks forward to bringing a bible based message of entrepreneurship to your gathering. He believes through the Word of God believers grow faith and receive insight from the Holy Spirit to succeed at their entrepreneurial calling.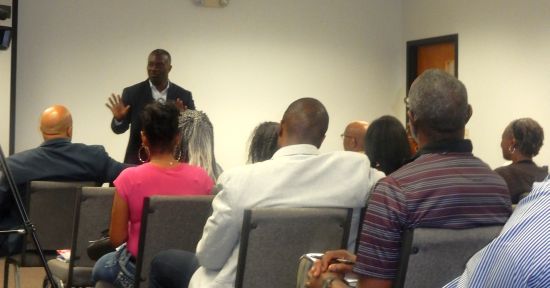 For churches and non-paid events, Amos doesn't charge a fee to minister; however, he requests that all groups provide normal travel expenses (i.e., coach airfare, ground transportation, hotel, and meals). A love offering or honorarium may be given at your discretion.
---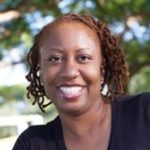 "Great message! Made me look at the story of Jacob totally differently." – Nadine Mullings

"Whoa! powerful message thank you & God Bless you" – Christine Glaesman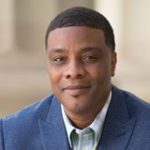 "Great word on speaking the outcome! Keep up the good word" – Kevin Crystal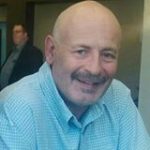 "This is a Phenomenal message, Thanks for sharing!" – G Samuel Verret
---
Please fill out the speaking request form below and we will be in contact within five business days. Also, please note that currently, Amos is only accepting speaking requests for within the United States. He will be adding other countries in the future.
---