---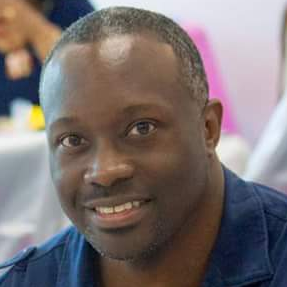 This message is presented by Amos Johnson Jr, PhD. He is the CEO & Pastor of Church for Entrepreneurs. God has given him a calling to help Christian Entrepreneurs succeed at their calling. He believes a fulfilled life comes from clearly knowing what God has called you to do and doing it.
---
---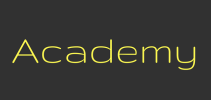 Signup ► We have created several online academies to help you discover and implement your calling. | Click Here for Details
---
Here are the scripture references
Hebrews 10:24-25 KJV
[24] And let us consider one another to provoke unto love and to good works:
[25] Not forsaking the assembling of ourselves together, as the manner of some is; but exhorting one another: and so much the more, as ye see the day approaching.
Acts 2:46 KJV
[46] And they, continuing daily with one accord in the temple, and breaking bread from house to house, did eat their meat with gladness and singleness of heart,
Matthew 28:19-20 KJV
[19] Go ye therefore, and teach all nations, baptizing them in the name of the Father, and of the Son, and of the Holy Ghost:
[20] Teaching them to observe all things whatsoever I have commanded you: and, lo, I am with you always, even unto the end of the world. Amen.
Acts 2:41 KJV
[41] Then they that gladly received his word were baptized: and the same day there were added unto them about three thousand souls.
Genesis 2:18 KJV
[18] And the Lord God said, It is not good that the man should be alone; I will make him an help meet for him.
Ecclesiastes 4:11-12 KJV
[11] Again, if two lie together, then they have heat: but how can one be warm alone?
[12] And if one prevail against him, two shall withstand him; and a threefold cord is not quickly broken.
Matthew 18:20 KJV
[20] For where two or three are gathered together in my name, there am I in the midst of them.
Podcast: Download (Duration: 12:19 — 15.2MB)