---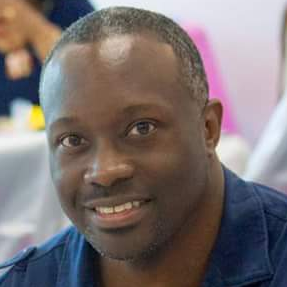 This message is presented by Amos Johnson Jr, PhD. He is the CEO & Pastor of Church for Entrepreneurs. God has given him a calling to help Christian Entrepreneurs succeed at their calling. He believes a fulfilled life comes from clearly knowing what God has called you to do and doing it.
---
---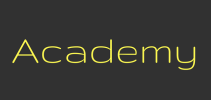 Signup ► We have created several online academies to help you discover and implement your calling. | Click Here for Details
---
Message summary & scripture references
There is a big debate among Christians on if we should or shouldn't follow the Law of the Old Testament. On today's message, we dive into this debate.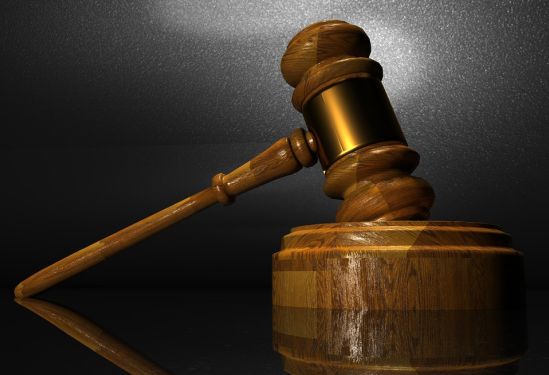 Deuteronomy 4:12-14 KJV
[12] And the Lord spake unto you out of the midst of the fire: ye heard the voice of the words, but saw no similitude; only ye heard a voice.
[13] And he declared unto you his covenant, which he commanded you to perform, even ten commandments; and he wrote them upon two tables of stone.
[14] And the Lord commanded me at that time to teach you statutes and judgments, that ye might do them in the land whither ye go over to possess it.
Jeremiah 31:31-33 KJV
[31] Behold, the days come, saith the Lord , that I will make a new covenant with the house of Israel, and with the house of Judah:
[32] Not according to the covenant that I made with their fathers in the day that I took them by the hand to bring them out of the land of Egypt; which my covenant they brake, although I was an husband unto them, saith the Lord:
[33] But this shall be the covenant that I will make with the house of Israel; After those days, saith the Lord , I will put my law in their inward parts, and write it in their hearts; and will be their God, and they shall be my people.
Proverbs 20:5 KJV
[5] Counsel in the heart of man is like deep water; but a man of understanding will draw it out.
Galatians 3:23-26 KJV
[23] But before faith came, we were kept under the law, shut up unto the faith which should afterwards be revealed.
[24] Wherefore the law was our schoolmaster to bring us unto Christ, that we might be justified by faith.
[25] But after that faith is come, we are no longer under a schoolmaster.
[26] For ye are all the children of God by faith in Christ Jesus.
Romans 6:14-16 KJV
[14] For sin shall not have dominion over you: for ye are not under the law, but under grace.
[15] What then? shall we sin, because we are not under the law, but under grace? God forbid.
[16] Know ye not, that to whom ye yield yourselves servants to obey, his servants ye are to whom ye obey; whether of sin unto death, or of obedience unto righteousness?
John 16:13 KJV
[13] Howbeit when he, the Spirit of truth, is come, he will guide you into all truth: for he shall not speak of himself; but whatsoever he shall hear, that shall he speak: and he will shew you things to come.
Please leave a testimony or comment
Comments and testimonies below are from this message and others messages on our website.
---
Podcast: Download (Duration: 10:31 — 13.5MB)