---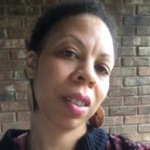 This message is presented by is Hadassah Queen O. She is a Dreamer, Author, Speaker, and Radio personality who loves inspiring others using real life experiences.
---
---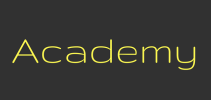 Signup ► We have created several online academies to help you discover and implement your calling. | Click Here for Details
---
Here are the scripture references
Psalm 17:3-5 KJV
[3] Thou hast proved mine heart; thou hast visited me in the night; thou hast tried me, and shalt find nothing; I am purposed that my mouth shall not transgress.
[4] Concerning the works of men, by the word of thy lips I have kept me from the paths of the destroyer.
[5] Hold up my goings in thy paths, that my footsteps slip not.
Psalm 17:8 KJV
[8] Keep me as the apple of the eye, hide me under the shadow of thy wings,
Psalm 17:14-15 KJV
[14] From men which are thy hand, O LORD, from men of the world, which have their portion in this life, and whose belly thou fillest with thy hid treasure: they are full of children, and leave the rest of their substance to their babes.
[15] As for me, I will behold thy face in righteousness: I shall be satisfied, when I awake, with thy likeness.
Podcast: Download (Duration: 10:57 — 13.1MB)