---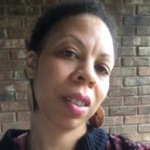 Your Word Trainer is Hadassah Queen O. She is a Dreamer, Author, Speaker, and Radio personality who loves inspiring others using real life experiences.
---
---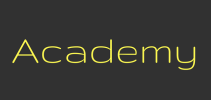 Signup ► We have created 3 academies to help you discover and implement you God-given calling. | Click Here for Details
---
Here are the scripture references
Proverbs 8:6-9 KJV
[6] Hear; for I will speak of excellent things; and the opening of my lips shall be right things.
[7 ]For my mouth shall speak truth; and wickedness is an abomination to my lips.
[8] All the words of my mouth are in righteousness; there is nothing froward or perverse in them.
[9] They are all plain to him that understandeth, and right to them that find knowledge.
Related Word Trainings
Podcast: Download (Duration: 8:38 — 10.5MB)