---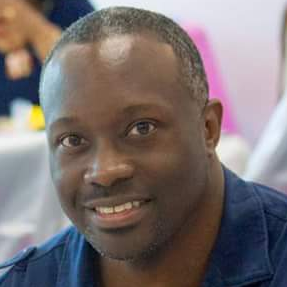 This message is presented by Amos Johnson Jr, PhD. He is the CEO & Pastor of Church for Entrepreneurs. God has given him a calling to help Christian Entrepreneurs succeed at their calling. He believes a fulfilled life comes from clearly knowing what God has called you to do and doing it.
---
---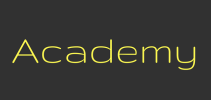 Signup ► We have created several online academies to help you discover and implement your calling. | Click Here for Details
---
Here are the scripture references
James 1:1-4 KJV
[1] James, a servant of God and of the Lord Jesus Christ, to the twelve tribes which are scattered abroad, greeting.
[2] My brethren, count it all joy when ye fall into divers temptations;
[3] Knowing this, that the trying of your faith worketh patience.
[4] But let patience have her perfect work, that ye may be perfect and entire, wanting nothing.
Hebrews 6:12
[12] That ye be not slothful, but followers of them who through faith and patience inherit the promises.
James 1:5-7 KJV
[5] If any of you lack wisdom, let him ask of God, that giveth to all men liberally, and upbraideth not; and it shall be given him.
[6] But let him ask in faith, nothing wavering. For he that wavereth is like a wave of the sea driven with the wind and tossed.
[7] For let not that man think that he shall receive any thing of the Lord.
James 1:12 KJV
[12] Blessed is the man that endureth temptation: for when he is tried, he shall receive the crown of life, which the Lord hath promised to them that love him.
1 John 5:3 KJV
[3] For this is the love of God, that we keep his commandments: and his commandments are not grievous.
Job 36:11 KJV
[11] If they obey and serve him, they shall spend their days in prosperity, and their years in pleasures.
Podcast: Download (Duration: 10:03 — 11.8MB)