---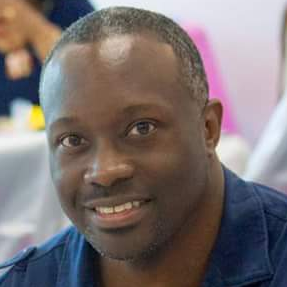 This message is presented by Amos Johnson Jr, PhD. He is the CEO & Pastor of Church for Entrepreneurs. God has given him a calling to help Christian Entrepreneurs succeed at their calling. He believes a fulfilled life comes from clearly knowing what God has called you to do and doing it.
---
---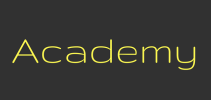 Signup ► We have created several online academies to help you discover and implement your calling. | Click Here for Details
---
Message summary & scripture references
Because we live in a world where people often get sick and sometimes die from those sicknesses, we are conditioned to accept being sick. However, sickness is not something we have to accept; we can choose not to be sick. This is important because sickness not only weakens your body, but your mind as well, which stops the faith you need to succeed in your calling. Listen to today's message to learn more about this important concept.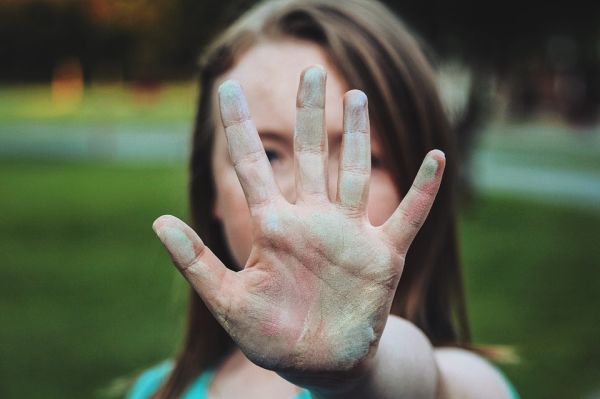 Luke 8:14 MSG
[14] "And the seed that fell in the weeds—well, these are the ones who hear, but then the seed is crowded out and nothing comes of it as they go about their lives worrying about tomorrow, making money, and having fun.
Deuteronomy 30:19 KJV
[19] I call heaven and earth to record this day against you, that I have set before you life and death, blessing and cursing: therefore choose life, that both thou and thy seed may live:
Isaiah 53:5 KJV
[5] But he was wounded for our transgressions, he was bruised for our iniquities: the chastisement of our peace was upon him; and with his stripes we are healed.
1 Peter 2:24 KJV
[24] Who his own self bare our sins in his own body on the tree, that we, being dead to sins, should live unto righteousness: by whose stripes ye were healed.
Isaiah 38:1-5 NLV
[1] In those days Hezekiah became sick and was near death. Isaiah the man of God, the son of Amoz, came to him and said, "The Lord says, 'Make those of your house ready, for you will die and not live.'"
[2] Then Hezekiah turned his face to the wall, and prayed to the Lord,
[3] and said, "O Lord, I ask you from my heart to remember now how I have walked with You in truth and with a whole heart. I have done what is good in Your eyes." And Hezekiah cried with a bitter cry.
[4] Then the Word of the Lord came to Isaiah, saying,
[5] "Go and tell Hezekiah, 'The Lord, the God of your father David, says, "I have heard your prayer. I have seen your tears. See, I will add fifteen years to your life.
Mark 5:25-29 NLV
[25] A woman had been sick for twelve years with a flow of blood.
[26] She had suffered much because of having many doctors. She had spent all the money she had. She had received no help, but became worse.
[27] She heard about Jesus and went among the people who were following Him. She touched His coat.
[28] For she said to herself, "If I can only touch His coat, I will be healed."
[29] At once the flow of blood stopped. She felt in her body that she was healed of her sickness.
Mark 11:24 KJV
[24] Therefore I say unto you, What things soever ye desire, when ye pray, believe that ye receive them, and ye shall have them.
Proverbs 23:7 KJV
[7] For as he thinketh in his heart, so is he: Eat and drink, saith he to thee; but his heart is not with thee.
Mark 10:46-52 CEV
[46] Jesus and his disciples went to Jericho. And as they were leaving, they were followed by a large crowd. A blind beggar by the name of Bartimaeus son of Timaeus was sitting beside the road.
[47] When he heard that it was Jesus from Nazareth, he shouted, "Jesus, Son of David,[a] have pity on me!"
[48] Many people told the man to stop, but he shouted even louder, "Son of David, have pity on me!"
[49] Jesus stopped and said, "Call him over!" They called out to the blind man and said, "Don't be afraid! Come on! He is calling for you."
[50] The man threw off his coat as he jumped up and ran to Jesus.
[51] Jesus asked, "What do you want me to do for you?" The blind man answered, "Master,[b] I want to see!"
[52] Jesus told him, "You may go. Your eyes are healed because of your faith." Right away the man could see, and he went down the road with Jesus.
Please leave a testimony or comment
Comments and testimonies below are from this message and others messages on our website.
---
Podcast: Download (Duration: 15:47 — 21.2MB)