Online Children's Church
– the Word of God for kids ages 4 to 12 years –
---
Train up a child in the way he should go: and when he is old, he will not depart from it. – Proverbs 22:6 KJV
God has a calling on your child's life and, just like with adults, it is the Word of God that is going to illuminate that calling and develop their faith to achieve it.
Therefore, subscribe to Church for Entrepreneurs online children's church, so your child(ren) can learn the Word of God from a kid's perspective.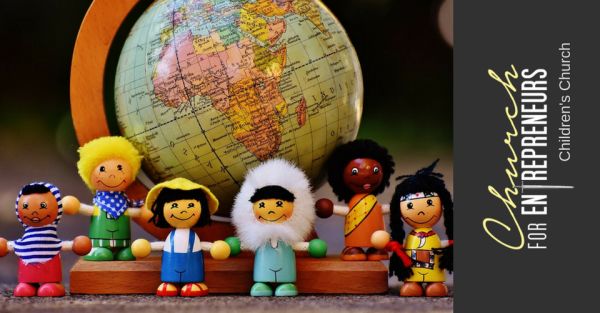 Our goal is to teach your children the Word of God so they will grow up to do what God has called them to do. Each Saturday, watch with your child a new 5 to 10 minute Children's message in video format.
Please enter your name and email address (below) to subscribe
---
---
We will notify you by email when we release new children's messages.