---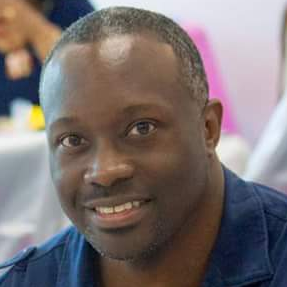 This message is presented by Amos Johnson Jr, PhD. He is the CEO & Pastor of Church for Entrepreneurs. God has given him a calling to help Christian Entrepreneurs succeed at their calling. He believes a fulfilled life comes from clearly knowing what God has called you to do and doing it.
---
---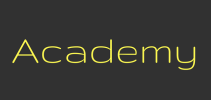 Signup ► We have created several online academies to help you discover and implement your calling. | Click Here for Details
---
Here are the scripture references
Genesis 1:1-8 KJV
[1] In the beginning God created the heaven and the earth.
[2] And the earth was without form, and void; and darkness was upon the face of the deep. And the Spirit of God moved upon the face of the waters.
[3] And God said, Let there be light: and there was light.
[4] And God saw the light, that it was good: and God divided the light from the darkness.
[5] And God called the light Day, and the darkness he called Night. And the evening and the morning were the first day.
[6] And God said, Let there be a firmament in the midst of the waters, and let it divide the waters from the waters.
[7] And God made the firmament, and divided the waters which were under the firmament from the waters which were above the firmament: and it was so.
[8] And God called the firmament Heaven. And the evening and the morning were the second day.
Genesis 1:28 KJV
[28] And God blessed them, and God said unto them, Be fruitful, and multiply, and replenish the earth, and subdue it: and have dominion over the fish of the sea, and over the fowl of the air, and over every living thing that moveth upon the earth.
Proverbs 8:12 KJV
[12] I wisdom dwell with prudence, and find out knowledge of witty inventions.
Psalm 37:23 KJV
[23] The steps of a good man are ordered by the Lord: and he delighteth in his way.
Proverbs 13:12 KJV
[12] Hope deferred maketh the heart sick: but when the desire cometh, it is a tree of life.
Related Word Trainings
Podcast: Download (Duration: 6:41 — 8.5MB)