---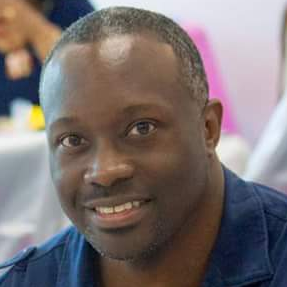 This message is presented by Amos Johnson Jr, PhD. He is the CEO & Pastor of Church for Entrepreneurs. God has given him a calling to help Christian Entrepreneurs succeed at their calling. He believes a fulfilled life comes from clearly knowing what God has called you to do and doing it.
---
---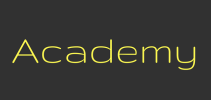 Signup ► We have created several online academies to help you discover and implement your calling. | Click Here for Details
---
Here are the scripture references
1 Corinthians 14:33 KJV
[33] For God is not the author of confusion, but of peace, as in all churches of the saints.
Genesis 1:1-2 KJV
[1] In the beginning God created the heaven and the earth.
[2] And the earth was without form, and void; and darkness was upon the face of the deep. And the Spirit of God moved upon the face of the waters.
Genesis 1:26-28 KJV
[26] And God said, Let us make man in our image, after our likeness: and let them have dominion over the fish of the sea, and over the fowl of the air, and over the cattle, and over all the earth, and over every creeping thing that creepeth upon the earth.
[27] So God created man in his own image, in the image of God created he him; male and female created he them.
[28] And God blessed them, and God said unto them, Be fruitful, and multiply, and replenish the earth, and subdue it: and have dominion over the fish of the sea, and over the fowl of the air, and over every living thing that moveth upon the earth.
Genesis 8:22 KJV
[22] While the earth remaineth, seedtime and harvest, and cold and heat, and summer and winter, and day and night shall not cease.
Related Word Trainings
Podcast: Download (Duration: 7:55 — 9.0MB)