---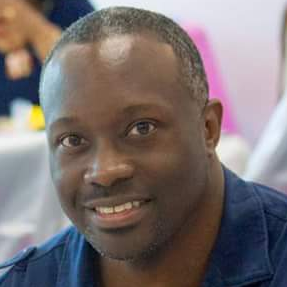 This message is presented by Amos Johnson Jr, PhD. He is the CEO & Pastor of Church for Entrepreneurs. God has given him a calling to help Christian Entrepreneurs succeed at their calling. He believes a fulfilled life comes from clearly knowing what God has called you to do and doing it.
---
---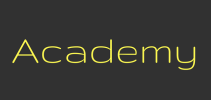 Signup ► We have created several online academies to help you discover and implement your calling. | Click Here for Details
---
Message summary & scripture references
Because we are children of God, we have an embedded desire to help others. However, before we can help others, we first need to take care of ourselves. If we get this out of order, we will fall and pull others down with us. Once we are whole and stable, we can truly help others. Take a listen to today's podcast to learn about this biblical concept.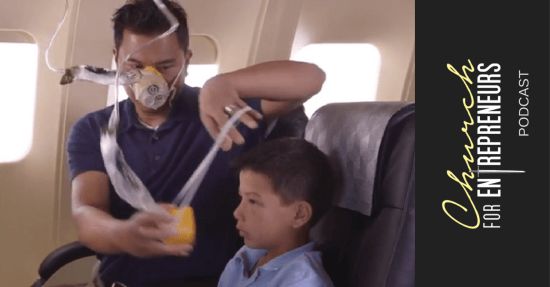 Luke 22:32 KJV
[32] But I have prayed for thee, that thy faith fail not: and when thou art converted, strengthen thy brethren.
1 Timothy 3:4-5 KJV
[4] One that ruleth well his own house, having his children in subjection with all gravity;
[5] (For if a man know not how to rule his own house, how shall he take care of the church of God?)
2 Corinthians 8:14 KJV
[14] But by an equality, that now at this time your abundance may be a supply for their want, that their abundance also may be a supply for your want: that there may be equality:
Mark 12:44 KJV
[44] For all they did cast in of their abundance; but she of her want did cast in all that she had, even all her living.
Please leave a testimony or comment
Comments and testimonies below are from this message and others messages on our website.
---
Podcast: Download (Duration: 6:46 — 8.4MB)