---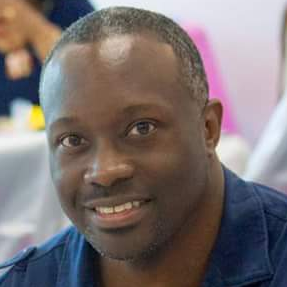 This message is presented by Amos Johnson Jr, PhD. He is the CEO & Pastor of Church for Entrepreneurs. God has given him a calling to help Christian Entrepreneurs succeed at their calling. He believes a fulfilled life comes from clearly knowing what God has called you to do and doing it.
---
---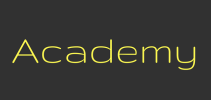 Signup ► We have created several online academies to help you discover and implement your calling. | Click Here for Details
---
Here are the scripture references
Psalm 107:8 KJV
[8] Oh that men would praise the Lord for his goodness, and for his wonderful works to the children of men!
Psalm 68:10 KJV
[10] Thy congregation hath dwelt therein: thou, O God, hast prepared of thy goodness for the poor.
Exodus 33:18-19 KJV
[18] And he said, I beseech thee, shew me thy glory.
[19] And he said, I will make all my goodness pass before thee, and I will proclaim the name of the Lord before thee; and will be gracious to whom I will be gracious, and will shew mercy on whom I will shew mercy.
Romans 2:4 KJV
[4] Or despisest thou the riches of his goodness and forbearance and longsuffering; not knowing that the goodness of God leadeth thee to repentance?
Genesis 14:23 KJV
[23] That I will not take from a thread even to a shoelatchet, and that I will not take any thing that is thine, lest thou shouldest say, I have made Abram rich:
Ecclesiastes 9:16 KJV
[16] Then said I, Wisdom is better than strength: nevertheless the poor man's wisdom is despised, and his words are not heard.
Podcast: Download (Duration: 10:51 — 12.5MB)