---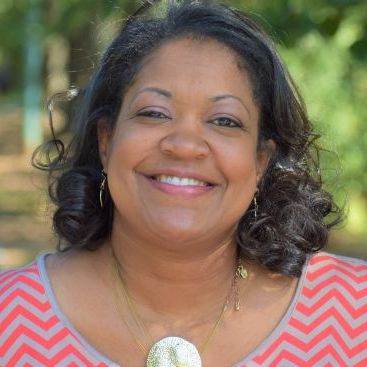 This message is presented by April Johnson. She is the Children's Minister for Church for Entrepreneurs. God has given her a calling to minister to children and to teach others how to as well. April has been in Children's Ministry for over 20 years and consults with churches to help them effectively minister to children.
---
---
Online Children's Church for Week of 2.03.2018
Valentine's Day is coming soon, a day when we celebrate love. However, not only should we celebrate love between people this month, but let's allow Valentine's Day to remind us of the love God has for us. Starting today and continuing all month in February, we are teaching your children about the love of God.
In this week's lesson, we are focusing on the fact that God is love and that His love never fails. The scriptures are below. Throughout the week, go over these verses with your children.
Beloved, let us love one another: for love is of God; and every one that loveth is born of God, and knoweth God. He that loveth not knoweth not God; for God is love. – 1 John 4:7-8 KJV
Charity never faileth: but whether there be prophecies, they shall fail; whether there be tongues, they shall cease; whether there be knowledge, it shall vanish away. – 1 Corinthians 13:8 KJV
To help reinforce the lesson, here are 10 review questions to ask your children.
How many books of the Bible did John write?
What special day is coming up this February?
God wants us to know that He is what?
What is the source of love?
What is something that we know about ice?
What part of God never changes?
Love never what?
Can you cause God to stop loving you?
God loves you with what kind of love?
What is your Bible reading homework for this week?
We pray that this week's message is a blessing to you and your children. Below, please leave any questions, comments, or testimonies about the message
---
If you or your children received Jesus as Lord of your life, please
click here
to let us know.
---
Please leave a testimony or comment
Comments and testimonies below are from this Children's message and others on our website.
---