---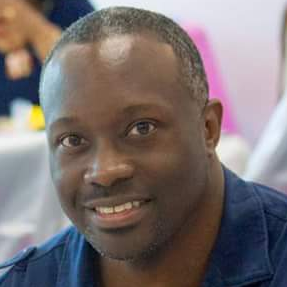 This message is presented by Amos Johnson Jr, PhD. He is the CEO & Pastor of Church for Entrepreneurs. God has given him a calling to help Christian Entrepreneurs succeed at their calling. He believes a fulfilled life comes from clearly knowing what God has called you to do and doing it.
---
---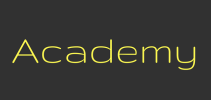 Signup ► We have created several online academies to help you discover and implement your calling. | Click Here for Details
---
Message summary & scripture references
Most Christians are confused about what the "mark of the Beast" is. However, God never intended for this to be a confusing or misunderstand topic, because it has great impact on believers, especially believers in the marketplace. Therefore, in today's message, learn what the mark of the Beast really is and how it affects you as an entrepreneur of faith.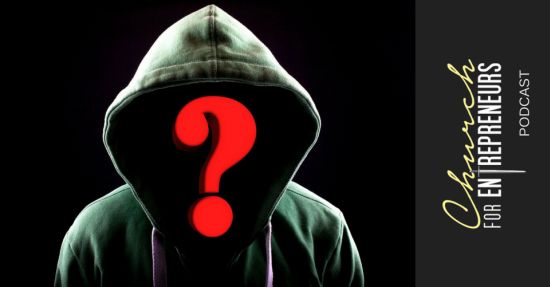 Revelation 13:16-18 KJV
[16] And he causeth all, both small and great, rich and poor, free and bond, to receive a mark in their right hand, or in their foreheads:
[17] And that no man might buy or sell, save he that had the mark, or the name of the beast, or the number of his name.
[18] Here is wisdom. Let him that hath understanding count the number of the beast: for it is the number of a man; and his number is Six hundred threescore and six.
Matthew 11:15 KJV
[15] He that hath ears to hear, let him hear.
Deuteronomy 6:6-8 KJV
[6] And these words, which I command thee this day, shall be in thine heart:
[7] And thou shalt teach them diligently unto thy children, and shalt talk of them when thou sittest in thine house, and when thou walkest by the way, and when thou liest down, and when thou risest up.
[8] And thou shalt bind them for a sign upon thine hand, and they shall be as frontlets between thine eyes.
Deuteronomy 2:7 KJV
[7] For the LORD thy God hath blessed thee in all the works of thy hand: he knoweth thy walking through this great wilderness: these forty years the LORD thy God hath been with thee; thou hast lacked nothing.
Daniel 6:4-5, 7 KJV
[4] Then the presidents and princes sought to find occasion against Daniel concerning the kingdom; but they could find none occasion nor fault; forasmuch as he was faithful, neither was there any error or fault found in him.
[5] Then said these men, We shall not find any occasion against this Daniel, except we find it against him concerning the law of his God.
[7] All the presidents of the kingdom, the governors, and the princes, the counsellors, and the captains, have consulted together to establish a royal statute, and to make a firm decree, that whosoever shall ask a petition of any God or man for thirty days, save of thee, O king, he shall be cast into the den of lions.
Luke 23:34 KJV
[34] Then said Jesus, Father, forgive them; for they know not what they do. And they parted his raiment, and cast lots.
Please leave a testimony or comment
Comments and testimonies below are from this message and others messages on our website.
---
Podcast: Download (Duration: 11:05 — 14.1MB)