---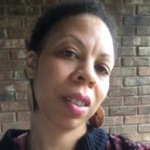 This message is presented by is Hadassah Queen O. She is a Dreamer, Author, Speaker, and Radio personality who loves inspiring others using real life experiences.
---
---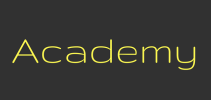 Signup ► We have created several online academies to help you discover and implement your calling. | Click Here for Details
---
Here are the scripture references
Zechariah 2:8 ISR98
For thus said YAH of hosts (for the sake of esteem He sent me to the gentiles which plunder you): "For he who touches you touches the apple of My eye.
1 Corinthians 6:20 ISR98
For you were bought with a price, therefore esteem Elohim in your body and in your spirit, which are of Elohim.
Proverbs 29:25 ISR98
The fear of man brings a snare, But whoever trusts in יהוה is set on high.
Podcast: Download (Duration: 9:41 — 12.2MB)