---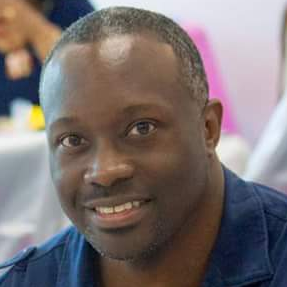 This message is presented by Amos Johnson Jr, PhD. He is the CEO & Pastor of Church for Entrepreneurs. God has given him a calling to help Christian Entrepreneurs succeed at their calling. He believes a fulfilled life comes from clearly knowing what God has called you to do and doing it.
---
---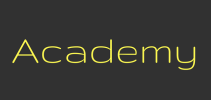 Signup ► We have created several online academies to help you discover and implement your calling. | Click Here for Details
---
Here are the scripture references
Luke 4:5-8 KJV
[5] And the devil, taking him up into an high mountain, shewed unto him all the kingdoms of the world in a moment of time.
[6] And the devil said unto him, All this power will I give thee, and the glory of them: for that is delivered unto me; and to whomsoever I will I give it.
[7] If thou therefore wilt worship me, all shall be thine.
[8] And Jesus answered and said unto him, Get thee behind me, Satan: for it is written, Thou shalt worship the Lord thy God, and him only shalt thou serve.
Hebrews 4:15 KJV
[15] For we have not an high priest which cannot be touched with the feeling of our infirmities; but was in all points tempted like as we are, yet without sin.
John 12:42-43 KJV
[42] Nevertheless among the chief rulers also many believed on him; but because of the Pharisees they did not confess him , lest they should be put out of the synagogue:
[43] For they loved the praise of men more than the praise of God.
John 15:19 KJV
[19] If ye were of the world, the world would love his own: but because ye are not of the world, but I have chosen you out of the world, therefore the world hateth you.
Matthew 6:24,33 KJV
[24] No man can serve two masters: for either he will hate the one, and love the other; or else he will hold to the one, and despise the other. Ye cannot serve God and mammon.
[33] But seek ye first the kingdom of God, and his righteousness; and all these things shall be added unto you.
Luke 4:13 KJV
[13] And when the devil had ended all the temptation, he departed from him for a season.
Podcast: Download (Duration: 11:45 — 14.1MB)