---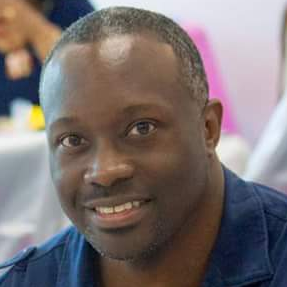 This message is presented by Amos Johnson Jr, PhD. He is the CEO & Pastor of Church for Entrepreneurs. God has given him a calling to help Christian Entrepreneurs succeed at their calling. He believes a fulfilled life comes from clearly knowing what God has called you to do and doing it.
---
---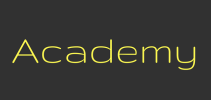 Signup ► We have created several online academies to help you discover and implement your calling. | Click Here for Details
---
Here are the scripture references
Proverbs 16:3 KJV
[3] Commit thy works unto the Lord, and thy thoughts shall be established.
Luke 9:57-62 KJV
[57] And it came to pass, that, as they went in the way, a certain man said unto him, Lord, I will follow thee whithersoever thou goest.
[58] And Jesus said unto him, Foxes have holes, and birds of the air have nests; but the Son of man hath not where to lay his head.
[59] And he said unto another, Follow me. But he said, Lord, suffer me first to go and bury my father.
[60] Jesus said unto him, Let the dead bury their dead: but go thou and preach the kingdom of God.
[61] And another also said, Lord, I will follow thee; but let me first go bid them farewell, which are at home at my house.
[62] And Jesus said unto him, No man, having put his hand to the plough, and looking back, is fit for the kingdom of God.
Hebrews 11:1 KJV
[1] Now faith is the substance of things hoped for, the evidence of things not seen.
Mark 10:23-24, 29-30 KJV
[23] And Jesus looked round about, and saith unto his disciples, How hardly shall they that have riches enter into the kingdom of God!
[24] And the disciples were astonished at his words. But Jesus answereth again, and saith unto them, Children, how hard is it for them that trust in riches to enter into the kingdom of God!
[29] And Jesus answered and said, Verily I say unto you, There is no man that hath left house, or brethren, or sisters, or father, or mother, or wife, or children, or lands, for my sake, and the gospel's,
[30] But he shall receive an hundredfold now in this time, houses, and brethren, and sisters, and mothers, and children, and lands, with persecutions; and in the world to come eternal life.
Podcast: Download (Duration: 9:03 — 11.6MB)