---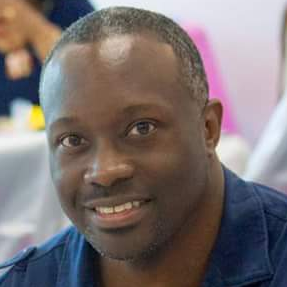 This message is presented by Amos Johnson Jr, PhD. He is the CEO & Pastor of Church for Entrepreneurs. God has given him a calling to help Christian Entrepreneurs succeed at their calling. He believes a fulfilled life comes from clearly knowing what God has called you to do and doing it.
---
---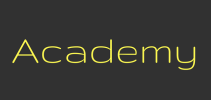 Signup ► We have created several online academies to help you discover and implement your calling. | Click Here for Details
---
Here are the scripture references
Matthew 22:30
For in the resurrection they neither marry, nor are given in marriage, but are as the angels of God in heaven.
Genesis 2:18
And the Lord God said, It is not good that the man should be alone; I will make him an help meet for him.
Genesis 2:24
Therefore shall a man leave his father and his mother, and shall cleave unto his wife: and they shall be one flesh.
Genesis 3:16
Unto the woman he said, I will greatly multiply thy sorrow and thy conception; in sorrow thou shalt bring forth children; and thy desire shall be to thy husband, and he shall rule over thee.
Genesis 4:7
If thou doest well, shalt thou not be accepted? and if thou doest not well, sin lieth at the door. And unto thee shall be his desire, and thou shalt rule over him.
Ephesians 4:13
Till we all come in the unity of the faith, and of the knowledge of the Son of God, unto a perfect man, unto the measure of the stature of the fulness of Christ:
John 10:30
I and my Father are one.
John 17:21
That they all may be one; as thou, Father, art in me, and I in thee, that they also may be one in us: that the world may believe that thou hast sent me.
Matthew 12:25
And Jesus knew their thoughts, and said unto them, Every kingdom divided against itself is brought to desolation; and every city or house divided against itself shall not stand:
---
Related Word Trainings
The importance of valuing your spouse for a happy marriage
---
Podcast: Download (Duration: 11:26 — 13.2MB)