---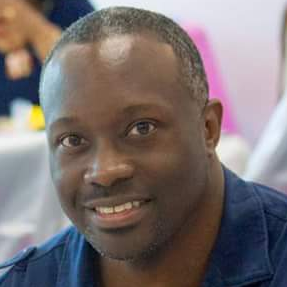 This message is presented by Amos Johnson Jr, PhD. He is the CEO & Pastor of Church for Entrepreneurs. God has given him a calling to help Christian Entrepreneurs succeed at their calling. He believes a fulfilled life comes from clearly knowing what God has called you to do and doing it.
---
---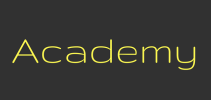 Signup ► We have created several online academies to help you discover and implement your calling. | Click Here for Details
---
Message summary & scripture references
Just because you can do it or it looks profitable or seems helpful doesn't mean you should do it. The time God has given you on earth is supposed to be filled with projects commissioned by God. When you involve yourself in unauthorized projects (however good they may be), you will stress yourself out because you will be doing it without God.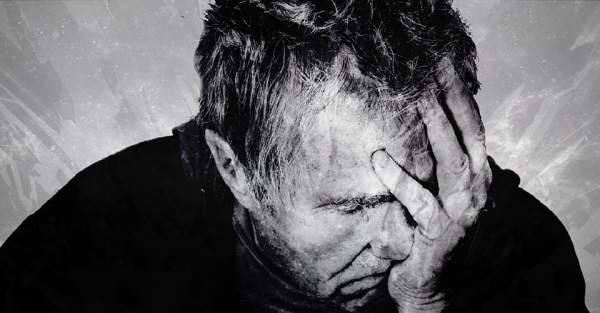 1 Chronicles 17:1-4,6,11-12 NLT
[1] When David was settled in his palace, he summoned Nathan the prophet. "Look," David said, "I am living in a beautiful cedar palace, but the Ark of the LORD's Covenant is out there under a tent!"
[2] Nathan replied to David, "Do whatever you have in mind, for God is with you."
[3] But that same night God said to Nathan,
[4] "Go and tell my servant David, 'This is what the LORD has declared: You are not the one to build a house for me to live in.
[6] Yet no matter where I have gone with the Israelites, I have never once complained to Israel's leaders, the shepherds of my people. I have never asked them, "Why haven't you built me a beautiful cedar house?"'
[11] For when you die and join your ancestors, I will raise up one of your descendants, one of your sons, and I will make his kingdom strong.
[12] He is the one who will build a house-a temple-for me. And I will secure his throne forever.
Genesis 21:8-18 NLT
[8] When Isaac grew up and was about to be weaned, Abraham prepared a huge feast to celebrate the occasion.
[9] But Sarah saw Ishmael-the son of Abraham and her Egyptian servant Hagar-making fun of her son, Isaac.
[10] So she turned to Abraham and demanded, "Get rid of that slave woman and her son. He is not going to share the inheritance with my son, Isaac. I won't have it!"
[11] This upset Abraham very much because Ishmael was his son.
[12] But God told Abraham, "Do not be upset over the boy and your servant. Do whatever Sarah tells you, for Isaac is the son through whom your descendants will be counted.
[13] But I will also make a nation of the descendants of Hagar's son because he is your son, too."
[14] So Abraham got up early the next morning, prepared food and a container of water, and strapped them on Hagar's shoulders. Then he sent her away with their son, and she wandered aimlessly in the wilderness of Beersheba.
[15] When the water was gone, she put the boy in the shade of a bush.
[16] Then she went and sat down by herself about a hundred yards away. "I don't want to watch the boy die," she said, as she burst into tears.
[17] But God heard the boy crying, and the angel of God called to Hagar from heaven, "Hagar, what's wrong? Do not be afraid! God has heard the boy crying as he lies there.
[18] Go to him and comfort him, for I will make a great nation from his descendants."
Matthew 16:18 KJV
[18] And I say also unto thee, That thou art Peter, and upon this rock I will build my church; and the gates of hell shall not prevail against it.
Matthew 7:24-27 KJV
[24] Therefore whosoever heareth these sayings of mine, and doeth them, I will liken him unto a wise man, which built his house upon a rock:
[25] And the rain descended, and the floods came, and the winds blew, and beat upon that house; and it fell not: for it was founded upon a rock.
[26] And every one that heareth these sayings of mine, and doeth them not, shall be likened unto a foolish man, which built his house upon the sand:
[27] And the rain descended, and the floods came, and the winds blew, and beat upon that house; and it fell: and great was the fall of it.
John 5:30 KJV
[30] I can of mine own self do nothing: as I hear, I judge: and my judgment is just; because I seek not mine own will, but the will of the Father which hath sent me.
Please leave a testimony or comment
Comments and testimonies below are from this message and others messages on our website.
---
Podcast: Download (Duration: 12:10 — 16.8MB)