---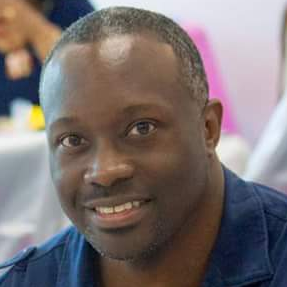 This message is presented by Amos Johnson Jr, PhD. He is the CEO & Pastor of Church for Entrepreneurs. God has given him a calling to help Christian Entrepreneurs succeed at their calling. He believes a fulfilled life comes from clearly knowing what God has called you to do and doing it.
---
---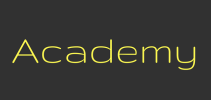 Signup ► We have created several online academies to help you discover and implement your calling. | Click Here for Details
---
Message summary & scripture references
Let's be honest. There are things in life and business that we are desiring from God that just have not happened yet. We are waiting (sometimes for years) and we still don't have the desires of our heart. This is a dangerous place to be at because unfulfilled desires create physical sickness that requires spiritual healing. In today's podcast, learn how to overcome this trying situation and restore your health and peace.
Proverbs 13:12 KJV
[12] Hope deferred maketh the heart sick: but when the desire cometh, it is a tree of life.
Proverbs 12:25 NASB
[25] Anxiety in a man's heart weighs it down, But a good word makes it glad.
Proverbs 15:13 KJV
[13] A merry heart maketh a cheerful countenance: but by sorrow of the heart the spirit is broken.
Proverbs 17:22 AMPC
[22] A happy heart is good medicine and a cheerful mind works healing, but a broken spirit dries up the bones.
Nehemiah 8:10 KJV
[10] Then he said unto them, Go your way, eat the fat, and drink the sweet, and send portions unto them for whom nothing is prepared: for this day is holy unto our Lord: neither be ye sorry; for the joy of the Lord is your strength.
James 1:2 KJV
[2] My brethren, count it all joy when ye fall into divers temptations;
Philippians 4:8 KJV
[8] Finally, brethren, whatsoever things are true, whatsoever things are honest, whatsoever things are just, whatsoever things are pure, whatsoever things are lovely, whatsoever things are of good report; if there be any virtue, and if there be any praise, think on these things.
Please leave a testimony or comment
Comments and testimonies below are from this message and others messages on our website.
---
Podcast: Download (Duration: 9:33 — 12.5MB)