---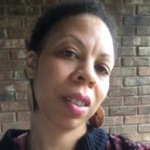 This message is presented by is Hadassah Queen O. She is a Dreamer, Author, Speaker, and Radio personality who loves inspiring others using real life experiences.
---
---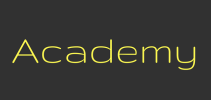 Signup ► We have created several online academies to help you discover and implement your calling. | Click Here for Details
---
Here are the scripture references
Proverbs 13:10 (ISR98)
[10] By pride comes only strife, But wisdom is with those who take advice.
Proverbs 15:22 (KJV)
[22] Without counsel purposes are disappointed: but in the multitude of counsellors they are established.
Related Word Trainings
Podcast: Download (Duration: 9:16 — 11.2MB)