---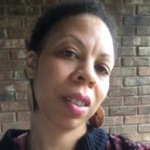 This message is presented by is Hadassah Queen O. She is a Dreamer, Author, Speaker, and Radio personality who loves inspiring others using real life experiences.
---
---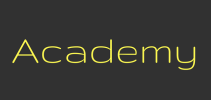 Signup ► We have created several online academies to help you discover and implement your calling. | Click Here for Details
---
Here are the scripture references
Judges 7:7 KJV
And the LORD said unto Gideon, By the three hundred men that lapped will I save you, and deliver the Midianites into thine hand: and let all the other people go every man unto his place.
Exodus 17:12 KJV
But Moses' hands were heavy; and they took a stone, and putit under him, and he sat thereon; and Aaron and Hur stayed up his hands, the one on the one side, and the other on the other side; and his hands were steady until the going down of the sun.
Hebrews 11:30 KJV
By faith the walls of Jericho fell down, after they were compassed about seven days.
Podcast: Download (Duration: 8:23 — 10.3MB)