---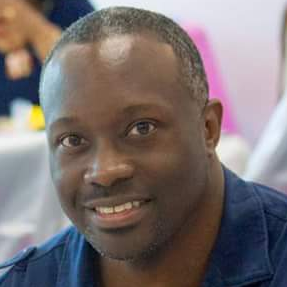 This message is presented by Amos Johnson Jr, PhD. He is the CEO & Pastor of Church for Entrepreneurs. God has given him a calling to help Christian Entrepreneurs succeed at their calling. He believes a fulfilled life comes from clearly knowing what God has called you to do and doing it.
---
---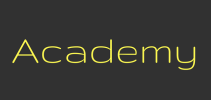 Signup ► We have created several online academies to help you discover and implement your calling. | Click Here for Details
---
Here are the scripture references
Matthew 4:12-14,17 KJV
[12] Now when Jesus had heard that John was cast into prison, he departed into Galilee;
[13] And leaving Nazareth, he came and dwelt in Capernaum, which is upon the sea coast, in the borders of Zabulon and Nephthalim:
[14] That it might be fulfilled which was spoken by Esaias the prophet, saying,
[17] From that time Jesus began to preach, and to say, Repent: for the kingdom of heaven is at hand.
Matthew 11:2-3 KJV
[2] Now when John had heard in the prison the works of Christ, he sent two of his disciples,
[3] And said unto him, Art thou he that should come, or do we look for another?
Matthew 14:10,13-14 KJV
[10] And he sent, and beheaded John in the prison.
[13] When Jesus heard of it , he departed thence by ship into a desert place apart: and when the people had heard thereof , they followed him on foot out of the cities.
[14] And Jesus went forth, and saw a great multitude, and was moved with compassion toward them, and he healed their sick.
Ecclesiastes 11:4 KJV
[4] He that observeth the wind shall not sow; and he that regardeth the clouds shall not reap.
Podcast: Download (Duration: 11:19 — 14.4MB)