---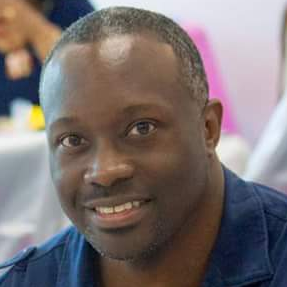 This message is presented by Amos Johnson Jr, PhD. He is the CEO & Pastor of Church for Entrepreneurs. God has given him a calling to help Christian Entrepreneurs succeed at their calling. He believes a fulfilled life comes from clearly knowing what God has called you to do and doing it.
---
---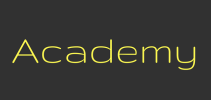 Signup ► We have created several online academies to help you discover and implement your calling. | Click Here for Details
---
Here are the scripture references
Matthew 26:36-38 KJV
[36] Then cometh Jesus with them unto a place called Gethsemane, and saith unto the disciples, Sit ye here, while I go and pray yonder.
[37] And he took with him Peter and the two sons of Zebedee, and began to be sorrowful and very heavy.
[38] Then saith he unto them, My soul is exceeding sorrowful, even unto death: tarry ye here, and watch with me.
Luke 22:44 KJV
[44] And being in an agony he prayed more earnestly: and his sweat was as it were great drops of blood falling down to the ground.
Luke 22:41-42 KJV
[41] And he was withdrawn from them about a stone's cast, and kneeled down, and prayed,
[42] Saying, Father, if thou be willing, remove this cup from me: nevertheless not my will, but thine, be done.
Matthew 26:42, 44 KJV
[42] He went away again the second time, and prayed, saying, O my Father, if this cup may not pass away from me, except I drink it, thy will be done.
[44] And he left them, and went away again, and prayed the third time, saying the same words.
Luke 22:43-46 AMP
[43] And there appeared to Him an angel from heaven, strengthening Him in spirit.
[44] And being in an agony of mind, He prayed all the more earnestly and intently, and His sweat became like great clots of blood dropping down upon the ground.
[45] And when He got up from prayer, He came to the disciples and found them sleeping from grief,
[46] And He said to them, Why do you sleep? Get up and pray that you may not enter at all into temptation.
Podcast: Download (Duration: 8:35 — 10.3MB)